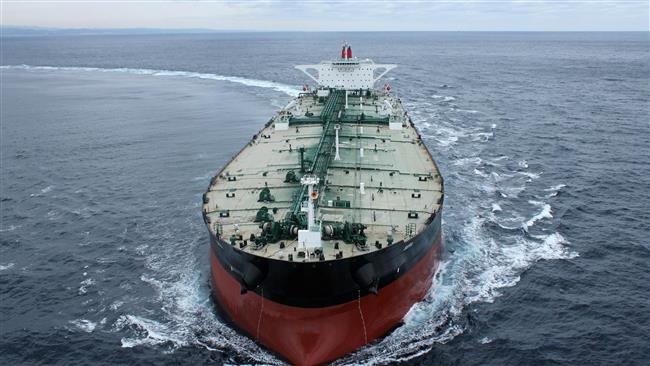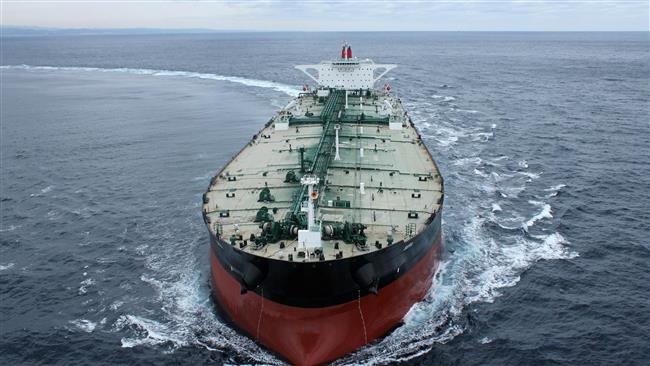 The prospects for the return of Iran's oil supplies to the global crude market – after sanctions against it are eventually lifted – are already raising speculations that the country could eventually end up in a price war with other producers like Saudi Arabia, Iraq and the UAE.
Many believe that while the same price war could lead to further price slides in markets, it will benefit Asia's biggest consumers by giving them more pricing negotiation leverage.
"Big consumers like China and India in particular are likely to benefit," Victor Shum, vice president at IHS Inc., an Englewood, Colorado-based industry consultant, has told Bloomberg.
"Competition will intensify," he emphasized.
South Korean companies are specifically seen as major beneficiaries. Some of them including SK Innovation Co. had to go as far as Mexico and Alaska to buy oil after sanctions on Iran forced it to reduce imports from the country by almost half from 2011.
"We will aggressively assess economic aspects to decide how much to import from Iran in the future," said Chang Woo Seock, head of the corporate planning office at SK Energy Co., a unit of SK Innovation Company.
Iran's Oil Minister Bijan Zangeneh has already emphasized that the country will boost shipments by as much as 500,000 barrels a day immediately after sanctions are removed.
This is expected to push prices down further to the benefit of big Asian consumers for which cheaper oil has been a blessing as it has helped them cut budget deficits and boosting emergency crude stockpiles.
JX Nippon Oil & Energy Corp., Japan's biggest refiner, has announced that it welcomes the lifting of sanctions on Iran as leading to stable supply and a wider choice of crude.
"Iran coming into the market will mean a further slide in oil prices and countries like India will be a major beneficiary," Bloomberg has quoted India's Oil Minister Dharmendra Pradhan as saying on July 15.