World News
At least 1 killed, 12 injured as train derails in Mozambique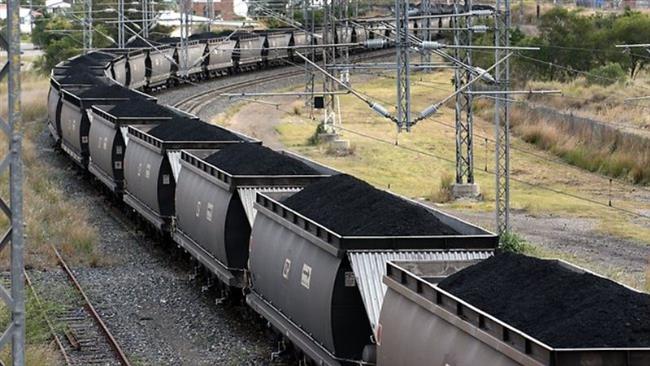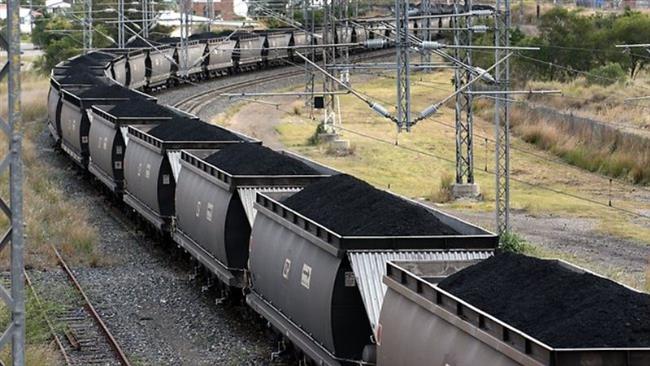 At least one person has been killed and a dozen have been injured after a train transporting passengers and coal derailed in southern Mozambique, the operating company says.
The accident occurred 146 kilometers (90 miles) north of Mozambique's capital city of Maputo on Thursday, the Mozambique Ports and Railways (CFM) operating company said on Friday.
The injured were taken to a nearby hospital.
No additional details were given and the company had no immediate comment.
The train was travelling along a line linking Mozambique's capital city and neighboring Zimbabwe.
The CFM oversees Mozambique's ports and railway system. The railroads were damaged during the 18-year civil war that ended in 1992, and are being reconstructed.
Mozambique and Botswana signed an agreement in August 2010 to develop a 1,100 kilometer railway through Zimbabwe. The railway system is used to transport coal between Mozambique and Botswana.