Syria
At Least 1,000 Terrorists Killed in Aleppo, Daily Ceasefire Announced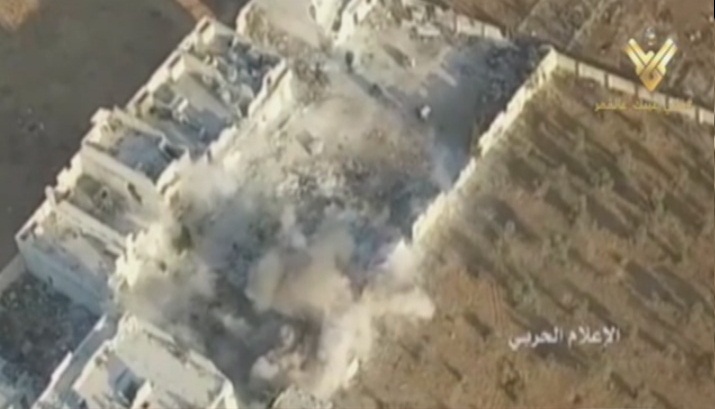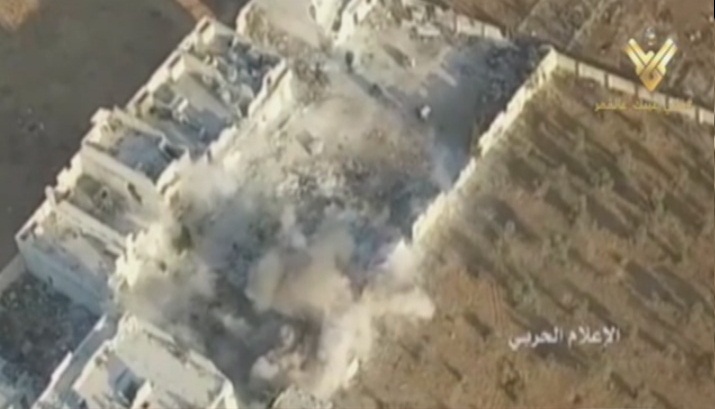 Al-Manar correspondent reported on Wednesday that there are some indications that a change in the battlefield will take place in the next few hours in the city's southwestern front.
Meanwhile, Russia's defense ministry said it would halt fire around Aleppo for three hours each day to allow humanitarian aid into the city, noting that more than 1,000 terrorists were killed in four days of fighting in the battlefield city.
"To guarantee total security for the convoys to Aleppo there will be humanitarian windows established from 1000 to 1300 local time starting tomorrow during which all military hostilities, aviation strikes and artillery strikes will be halted," Lieutenant General Sergei Rudskoy of the Russian army's general staff told journalists.
Rudskoy said that "more than 1,000 were killed and about 2,000 wounded" in the terrorists ranks over the past four days southwest of Aleppo.
Terrorists Shell Residential Areas
On the other hand, 4 civilians were killed and 44 others were injured in terrorist attacks with rocket shells and explosive bullets on residential neighborhoods in Aleppo, SANA news agency reported.
A source at Aleppo police command told SANA reporter that 13 civilians were killed and 25 others were injured when rocket shells, fired by terrorist groups, fell on al-Hamadaniyeh neighborhood in Aleppo city.
Earlier on Wednesday, terrorists fired a rocket shell which fell also on a house in al-Hamadaniyeh neighborhood injuring five civilians from the same family; some of them were in critical condition.
A number of rocket shells, fired by terrorist groups, fell in al-A'aZamiyeh neighborhood, killing a civilian, injuring 12 others and causing material damage to public and private properties.
Two civilians were also injured due to terrorist attacks with explosive bullets on Salah al-Din neighborhood.