Saudi Arabia
Yemen
At Least 4 Civilians Killed in Zionist Saudi Regime Air Attacks on Sana'a, Sa'ada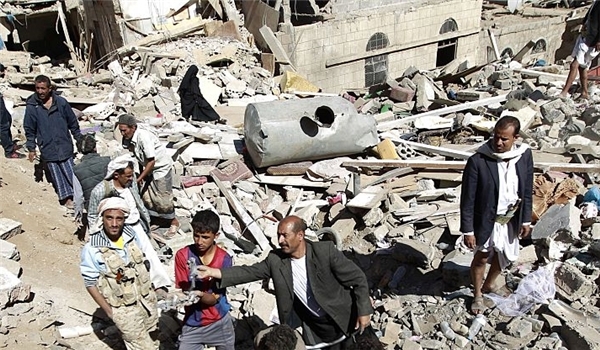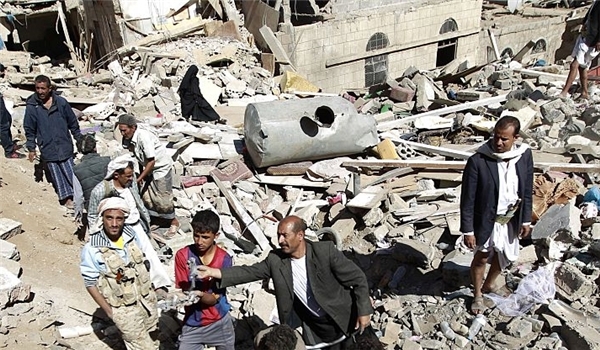 The enemy of Islam Saudi regime continued pounding Sana'a and Sa'ada provinces on Friday, killing at least four civilians, including a woman and two kids, military sources confirmed.
The sources told the FNA that the Saudi fighter jets targeted an old district in the capital Sana'a and al-Nazir town in the Northwestern Sa'ada province.
"All those killed on Friday were the residents of the old district in Sana'a, but there have not been any accurate reports on the civilian death toll in al-Nazir," the source went on to say.
Eyewitnesses said that air attacks on al-Nazir have left massive damage on the people's properties.
Saudi-led coalition's airstrike on Sanaa's Old City on Friday
Saudi Arabia has been bombing Yemen in the last 79 days to bring its ally, fugitive president Mansour Hadi, back to power.
The airstrikes have so far claimed the lives of more than 4,514 civilians, mostly women and children.
According to a recent report by Freedom House Foundation, most of the victims of the deadly Al Saud campaign are civilians, including a large number of women and children.