North America
At least 7 American marines killed in mid-air collision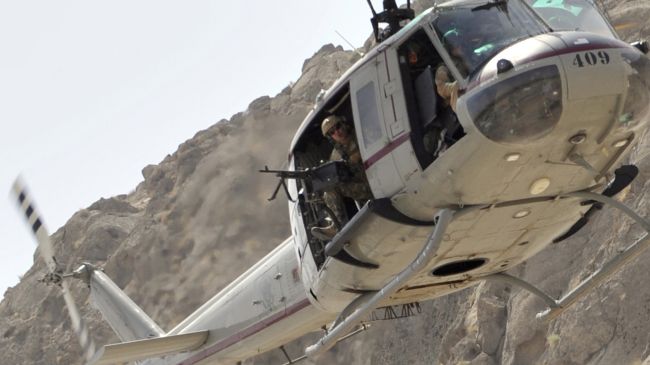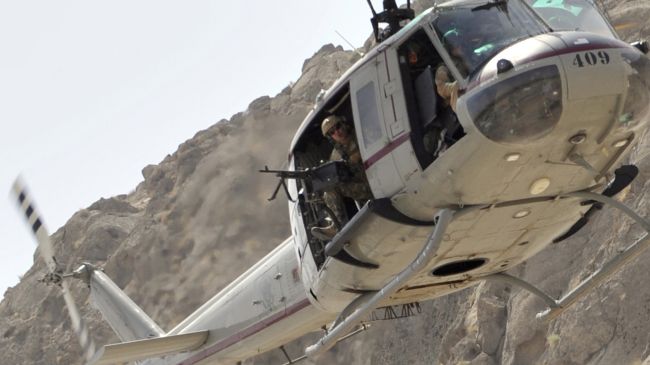 At least seven American marines have been killed in a collision between two helicopters in the US state of Arizona, defense officials say.
The mid-air accident happened on Wednesday night near the city of Yuma during a training exercise in South Carolina, the Pentagon said on Thursday.
The helicopters, an AH-1W "Cobra" and an UH-1Y "Huey," were conducting routine training operations when they collided in a remote portion of the Yuma Training Range Complex.
Officials say an investigation is underway into how the accident happened. Identities of the casualties would be withheld until their families have been notified. There were no survivors in the accident.