Africa
At Least 70 Killed in Burundi Violence: Rights Group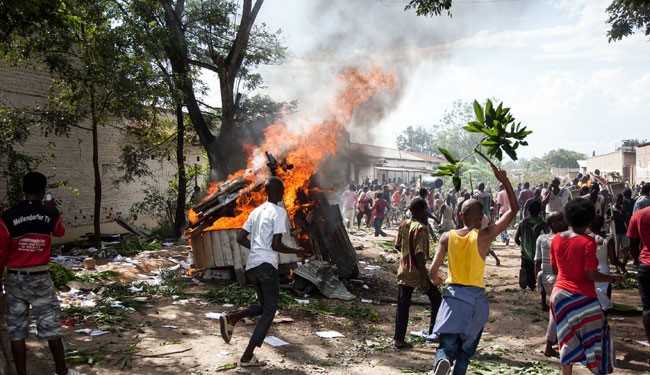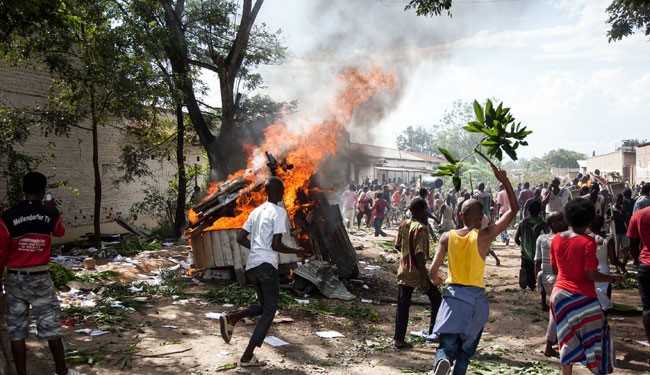 At least 70 people have been killed, 500 wounded and over 1,000 jailed in weeks of political violence in Burundi, a rights groups said late Thursday.
The troubled central African nation has been in crisis since late April over President Pierre Nkurunziza's controversial bid to stand for a third consecutive five-year term, a move branded by opponents as unconstitutional and a violation of a 2006 peace deal that ended 13 years of civil war.
President Pierre Nkurunziza
Parliamentary elections are planned for June 29, ahead of the presidential vote on July 15.
"We have identified 70 people killed, mostly by bullets but also grenades… the majority are civilians, as well as police and soldiers," said Pierre-Claver Mbonimpa, who heads Burundi's influential rights group Aprodeh.
"There were also some 500 wounded by bullets, grenades and stones, including fifty remain hospitalised."
More than 100,000 people have fled the violence to neighbouring countries.
A United Nations source said they had counted at least 50 people killed directly during protests, but that toll does not include victims of other violence, notably those killed or wounded in a string of grenade blasts.