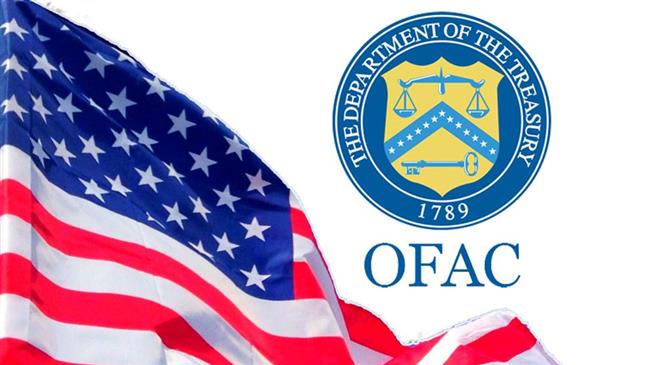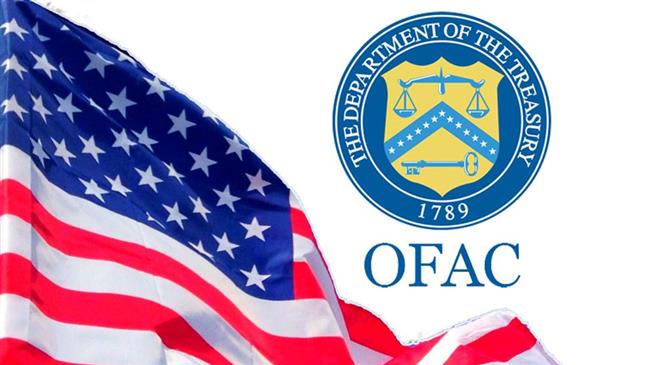 Franco-Italian turboprop planemaker ATR says it has applied for a new export license from the US Treasury Department to deliver 12 aircraft to Iran under a deal signed in 2017, aviation news website AINonline has reported.
ATR signed the contract to sell 20 planes to national flag carrier IranAir, eight of which have been delivered so far.
However, further deliveries are impossible because the Treasury Department's Office of Foreign Assets Control (OFAC) recently revoked the license after President Donald Trump decided to reimpose sanctions on Iran.
ATR CEO Christian Scherer said in an interview published last week that his company must give up delivering the remaining aircraft because of new US sanctions.
ATR Chief Executive Officer Christian Scherer says the Franco-Italian planemaker will not take any risk of falling out with US authorities.
Scherer said Iran wanted to take delivery of the planes, "but ATR will not take any risk of falling out with US authorities and exposing our shareholders Leonardo and Airbus to US sanctions."
Iran received the first four ATR aircraft last May, two more in September, beside another two in December, with the rest due to be handed over to the country by the end of 2018.
The first group of sanctions on Iran's automotive sector, gold trade, and other industries will "snap back" on August 4. Further sanctions on oil and transactions with the central bank of Iran will come into effect November 6.
The sanctions also prevent Airbus and Boeing from selling planes and parts and providing support for the airplanes already delivered.
Airbus signed a deal to sell Iran 100 jetliners worth about $19 billion at list prices in December 2016. It has delivered three planes so far.
Boeing has said it would not fulfill a December 2016 contract to sell 80 aircraft to IranAir, prompting Iranian officials to declare that they would sue the planemaker at international tribunals for unilaterally cancelling the agreement.
According to the Washington Post, Boeing and Airbus would lose $39 billion from lost Iran deals if the European planemaker also decided to back out of the contract.