Latin America
'Attack' plunges Venezuela's Caracas, 15 states into darkness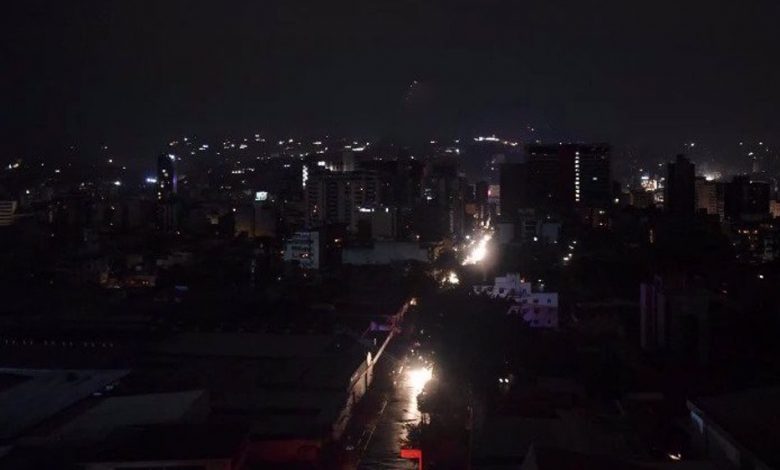 A massive blackout has swept through the Venezuelan capital of Caracas and more than a dozen states across the Latin American country, an incident that has on several occasions taken place in the past and has been blamed on anti-government saboteurs from the United States.
Venezuelan authorities said on Friday that some areas of Caracas and at 15 of the country's 23 states had suffered blackouts due to an attack on the electrical system.
Nestor Reverol, Venezuela's vice president of Public Works and Services and Minister of Electrical Energy, said in a statement on state television, "There has been a new attack on the national electricity system, specifically in El Guri," which is the site of a dam in the south of the country that generates a large part of Venezuela's electricity.
Venezuelan Vice President Delcy Rodriguez censured the attack and assured followers on Twitter that workers were doing all they could to restore service.
"Venezuela denounces a new attack on the National Electric System. The workers are working hard to restore this vital service to our people. Nothing will get us out of our way of peace and quiet. Together with [President] Nicolas Maduro, the people will win!" Rodriguez tweeted.
Venezuela suffered three national blackouts in 2019, some lasting as long as three days, with authorities attributing the attacks on the system and the damaging of power lines to saboteurs and opponents of Maduro's government.