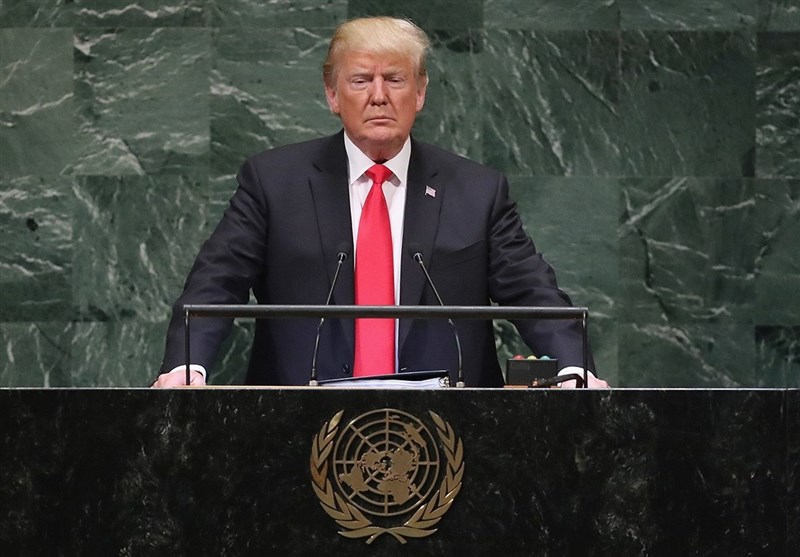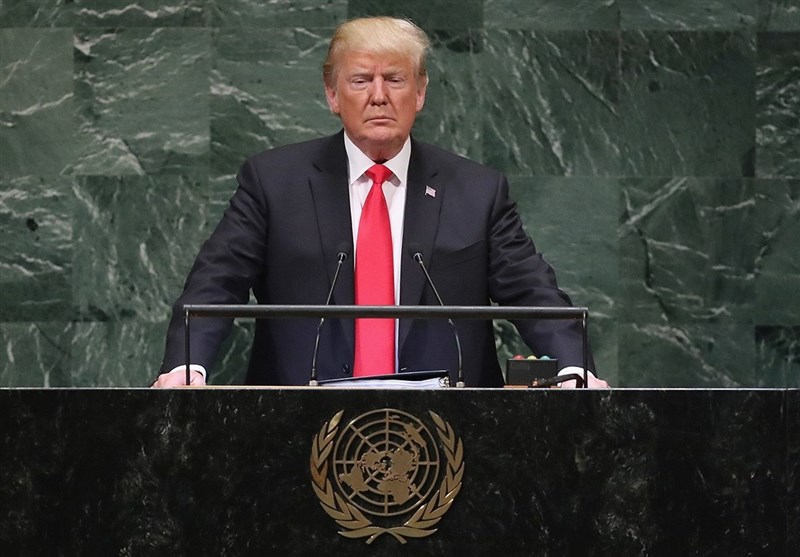 Donald Trump was forced to pause his UN General Assembly speech when it was interrupted by laughter from the audience right after he claimed that he had "accomplished more than almost any administration in history of our country."
Appearing to be the third to take the floor, Trump essentially broke a long-standing tradition on the order of speeches during the week of high-profile political debates at the UN General Assembly.
He was scheduled to be the second to address the audience, right after Brazilian President Michel Temer. The latter was the first to speak in memory of 1946, when a Brazilian envoy famously dared to open the General Assembly session.