Syria
Australian ISIS terrorist allegedly killed in Syria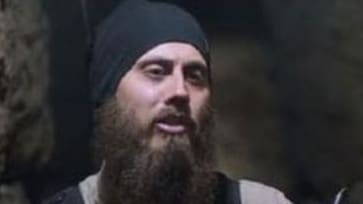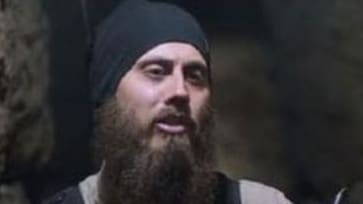 An Australian citizen who has – for years – been fighting alongside the Islamic State was reportedly killed in Syria.
Dr Jihad Tareq Kamleh, aka Abu Yousef al-Australi, was reported dead when the Kurdish militia – backed by US airstrikes – launched an offensive to re-take ISIS' de-facto capital of Raqqa in September and October last year.
Kamleh, who joined the terror group three years ago, is the son of a Palestinian father and a German mother. The 32 year-old graduated from the University of Adelaide in 2010 with a medical degree.
More than 80 Australians are believed to have been killed in Iraq and Syria after signing up as foreign fighters, but their deaths are almost always impossible to verify.