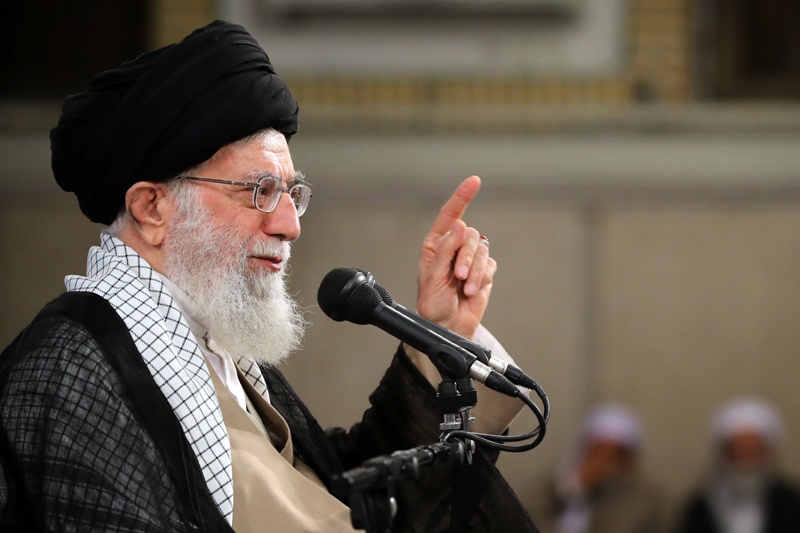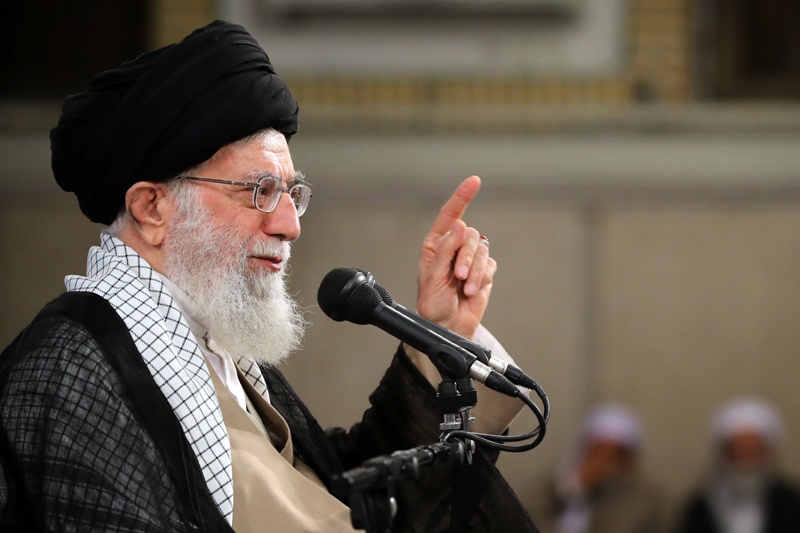 All the authorities of the country should be transparent and have no secretes except in military, security issues and affairs related to fighting the enemies, said the Leader of Islamic Ummah and Oppressed Imam Sayyed Ali Khamenei on Monday.
'It [=Transparency] is an important issue which Imam Ali (PBUH) has mentioned,' said Imam Seyyed Ali Khamenei in his Fiqh class on Monday, adding that some people are in the bad habit of attributing whatever good concept, including transparency, to the West.
'Some people's short-sightedness is really astonishing,' Supreme Leader added.
'When they don't refer to the Islamic references, they perforce have to learn it from the West.'
Leader of Islamic Ummah and Oppressed Imam Sayyed Ali Khamenei quoted Imam Ali's letter addressed to the authorities and military commanders as saying, 'Beware, that it is obligatory for you on me that I should not keep anything secret from you except during war.'