North America
Average price for a gallon of gas tops $5 for the first time in history
The US national average price of gasoline has reached the $5 mark for the first time in US history as inflation hit a 41-year high of 8.6 percent in May.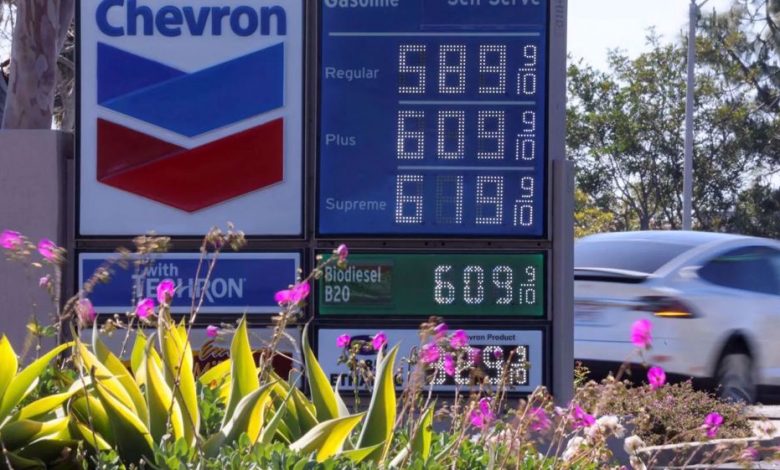 The national average price jumped 19 cents in the past week, and on Saturday hit $5 a gallon regular, according to the AAA Gas Price Index.
The most expensive state for gas is California, averaging over $6.4 per gallon, while Mississippi has the lowest price at about $4.5 per gallon.
A total of 21 states, as well as Washington DC, now average more than $5 per gallon, with more due to join their ranks in the coming days as Americans also grip with the highest rate of inflation in 40 years.
US government officials have been trying to blame Russia for the economic woes at home.
On Friday, US President Joe Biden finally admitted that US inflation remained stubbornly high and the price increases had not yet peaked.
Meantime, Biden has been continuously pinning inflation on the Russians.
Biden recently lashed out at his Russian counterpart Vladimir Putin, blaming him for destabilizing global food supplies and pushing the cost of groceries at home.
"Right now, America is fighting on two fronts," Biden said. "At home, it's inflation and rising prices. Abroad, it's helping Ukrainians defend their democracy and feeding those who are left hungry around the world because Russian atrocities exist."
---