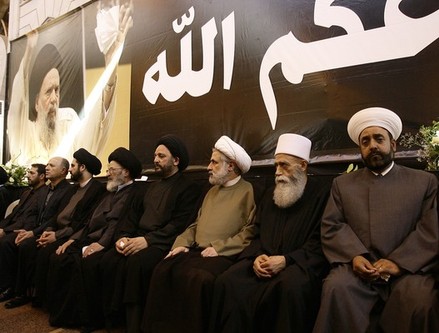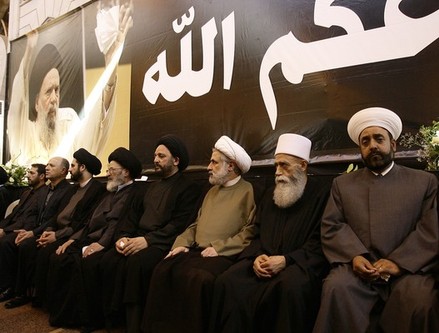 On Tuesday, the Lebanese in general and the Muslims in particular bid Ayatollah Sayyed Mohamad Hussein Fadlullah farewell, to a great man who spent 75 years of his life in jihad, knowledge, and lending a father's helping hand to the downtrodden.
Preparations for the Ayatollah's funeral procession have been finalized. Hundreds of thousands of people are expected to take part in this final sad march across Dahiyeh. Ayatollah Fadlullah will be laid to rest in the court of his Hassanein (Imam Hassan and Imam Hussein pbut) mosque in Beirut's southern suburb.
Sayyed Fadlullah passed away Sunday morning after a brave struggle with liver cancer and severe hemorrhage. Although expected, but the announcement of his death struck the Muslim and the Arab world.
Tuesday was announced by the Lebanese government a day of national mourning. Indeed it is a day of loyalty to the path of the late Sayyed, the "compassionate father, wise guide, fortified shelter, and strong supporter that was present at all stages," as described by Hezbollah Secretary General Sayyed Hasan Nasrallah.