Palestine
Ayatollah Jannati slams Egypt for closing border crossing with Gaza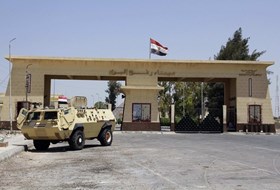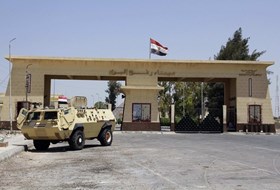 Friday prayer imam of Tehran Ayatollah Ahmad Jannati strongly denounced the Egyptian army for closing the Rafah border crossing with the Gaza Strip and displacing its citizens in the Sinai to establish a buffer zone with the besieged Palestinian territory.
According to Iran's official news agency IRNA, Jannati said in his Khutba (sermon) that Egypt's establishment of a buffer zone on its border with Gaza would do a great service to the Israeli occupation and increase the suffering of the population in the post-war Strip.
The Egyptian army closed the Rafah crossing between its territory and Gaza following a deadly attack by an Egyptian armed group on soldiers in northern Sinai on October 24.
The army has also embarked since then on destroying homes of Sinai natives near the border with Gaza in order to create a one kilometer buffer zone at the pretext of stopping the infiltration of "terrorists" to the country.