Iraq
Baghdad Attacks: At Least 58 Killed by Suicide Bomber, Car Bombing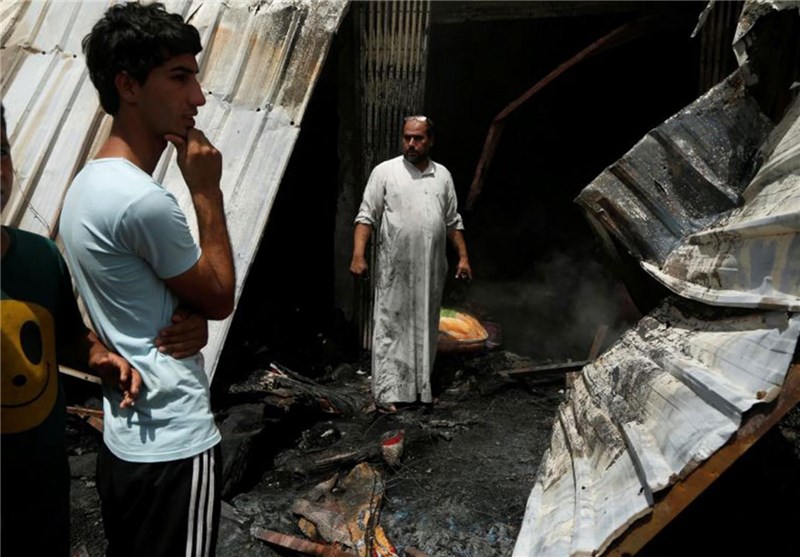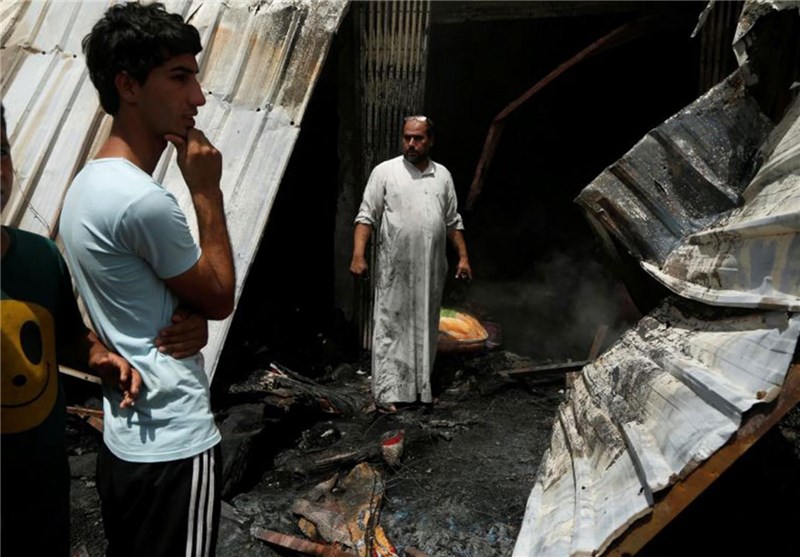 At least 58 people were killed on Tuesday in three bombing attacks in Baghdad as a wave of almost daily massacres by Daesh (ISIL) terrorist group across Iraq continues.
An explosion in a market in the al-Shaab district left 38 people dead and 70 injured, while a car bomb in the al-Rasheed area killed six and wounded another 21 victims, according to police and medical sources.
Later, a suicide car bombing was reported at another market in Sadr City, which was targeted in the deadliest day of attacks last week.
A spokesman for Baghdad Operations Command told state television a female suicide attacker set off an explosives vest in al-Shaab in co-ordination with a planted bomb nearby, Telegraph reported.
Daesh (ISIL) hailed its operation in al-Shaab in an online statement but there was no immediate claim of responsibility for the blast in Dora, al-Rasheed.
More than 100 people were killed in 24 hours of blasts that started on Wednesday morning with a car bomb in a crowded market, followed by two more blasts in the afternoon and a twin suicide bombing at dawn the following day.
On Thursday night, Daesh (ISIL) militants burst into a café filled with Real Madrid fans in the city of Balad and opened fire, killing at least 13 people.
Four separate bomb attacks on Sunday left at least 15 victims dead on the fifth straight day of atrocities claimed by the terrorist group.