Bahrain
Bahrain arrests 29 ahead of revolution anniv.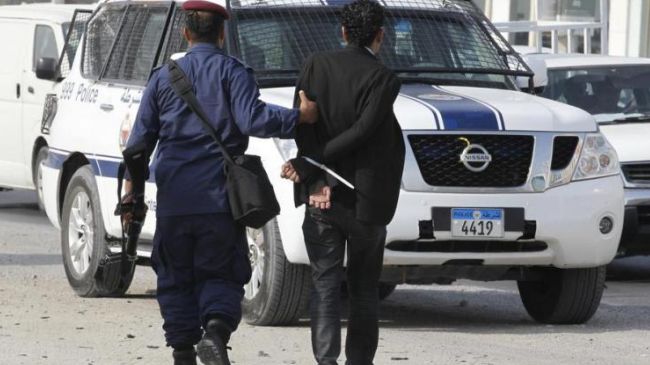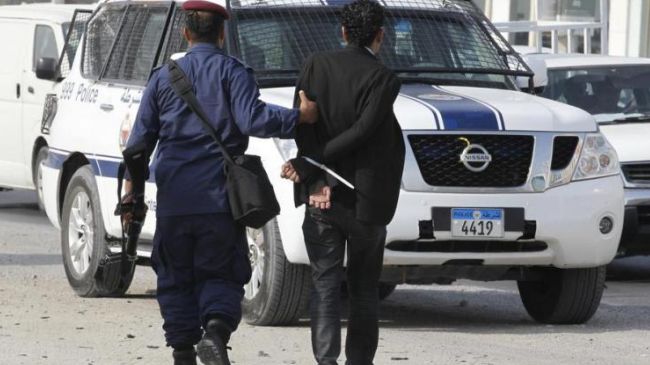 The Bahraini regime has arrested 29 protesters on the eve of the third anniversary of the revolution that shook the Persian Gulf kingdom.
The Interior Ministry said on Thursday that the protesters were detained in several villages across the country because of 'rioting and vandalism,' Reuters reported.
The ministry also threatened to take action against any calls to hold rallies and stepped up police patrols.
Bahrain's main opposition group al-Wefaq called for demonstrations to mark the anniversary of the uprising against the ruling Al Khalifa regime on Friday.
Bahrain has been the scene of almost daily protests against the Al Khalifa regime since February 2011, when thousands of pro-democracy protesters took to the streets, calling for the royal family to leave power.
On March 14, 2011, troops from Saudi Arabia and the United Arab Emirates invaded the country to assist the Bahraini regime in its crackdown on peaceful protesters.
According to local sources, scores of people have been killed and hundreds arrested.
Physicians for Human Rights say doctors and nurses have been detained, tortured, or disappeared because they have "evidence of atrocities committed by the authorities, security forces, and riot police" in the crackdown on anti-government protesters.