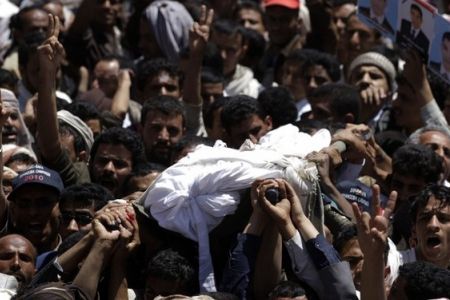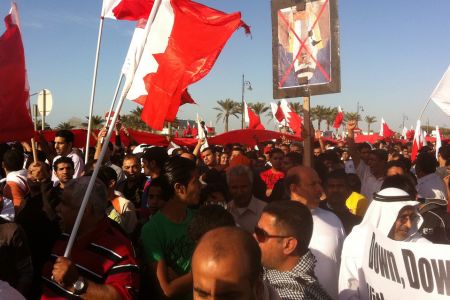 Bahrain's main opposition party has hailed the support of Leader of the Islamic Ummah and Oppressed People  Seyyed Ali Khamenei.
"The Islamic Republic of Iran's fundamental principles result from its Islamic belief about the imperative of helping suppressed nations regardless of their religious and tribal orientations," a member of the al-Wefaq National Islamic Society, Ibrahim Al Madhoun, was quoted by Mehr News Agency as saying.
The Leader of Islamic Ummah and Oppressed People Ali Khamenei on Friday described Iran's support for popular revolutions in Arab nations against western-backed dictators as a religious and Islamic duty.
The Leader also criticized the double standards commonly practiced by the West regarding oppressive rulers in Muslim countries and their silence on the massacre committed by the state against innocent Bahraini people.
Al Madhoun condemned the "oppressive regimes" that "ignore the nations' rights and their legitimate demand for freedom" and said, "Suppressing and violating the nations' legitimate rights is now happening in Bahrain…with the help of foreign forces."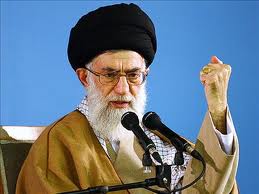 At least 20 Bahrainis have so far been killed, almost 100 are missing and about 1,000 others have been injured during anti-government protests that began in mid-February against the two-century-long rule of Al Khalifa dynasty.
The Bahraini demonstrators maintain that they will hold their ground until their demands for freedom and constitutional monarchy are met. They also call for a proportional representation in the government.