Bahrain
Bahrain opposition – the regime wants to inflame sectarian tension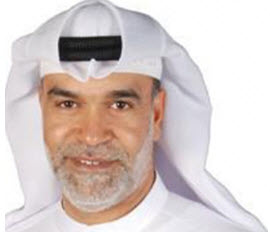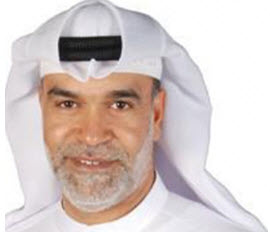 High ranking member of al-Wefaq – the most prominent party of the opposition – Ali Rashid explained how the regime works to create sectarian-based tensions and dissentions within Bahrain society.
Bahrain opposition – the regime wants to inflame sectarian tension
In an interview with Fars News Agency the politician explained that al-Khalifa regime is determined to engineer sectarian tension within society to better assert its hold over the country an prevent any form of political, social and judicial advancement.
The state has systematically used repression against the political opposition, often using violence as a tool, yet it has accused members of the opposition of undermining the national dialogue.
Al-Khalifa then criminalized all forms of protests, alleging that terror elements sought to destroy Bahrain, using national security as a blanket for their criminal abuses.
The politician noted that much hope now lied on US-Iran rapprochement, as a political détente in between the two powers would help broker a truce in Bahrain and thus move things on the right direction.
Bahrainis have only ever demanded to be treated equally and fairly by the state.