Bahrain
Bahraini Activist Blasts Al-Khalifa for Purchasing, Using Poisonous Gas against People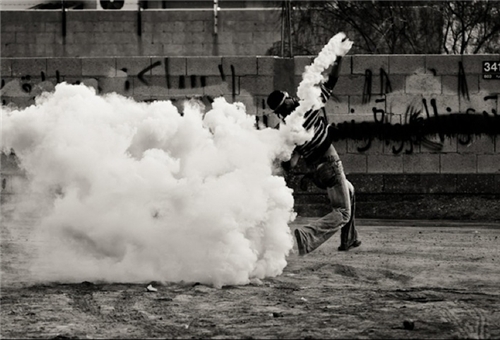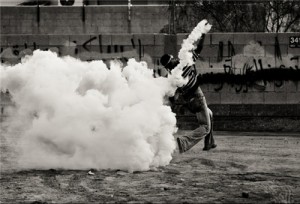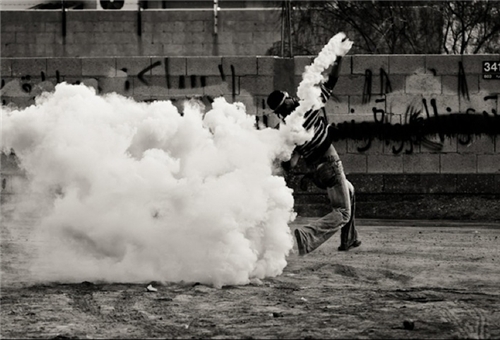 A Bahraini political activist lashed out at the Al Khalifa regime for purchasing toxic gases to suppress people's peaceful protests.
On several occasions, Amnesty International has warned about the Bahraini regime's misuse of tear gas against protesters and called for an investigation into the tear gas-related deaths.
"Purchasing poisonous gas by the Al-Khalifa regime is a proof to this regime's savagery against a nation which is demanding its legitimate rights," senior member of Bahrain's Islamic Amal Movement Seyed Jafar Alawi told FNA on Wednesday.
Alawi pointed to the new wave of people's protests which has started in Bahrain's major cities since Friday, and said the rallies have been severely suppressed by the "Al-Khalifa security forces who prevented the protesters from entering Shohada square as the center of the revolution".
He said Manama has been purchasing huge volumes of poisonous gases from South Korea. "The Al-Khalifa is merciless enemy of the Bahraini nation and believes that people deserve death in return for their demands for their legitimate rights."
Bahrainis have been staging demonstrations since mid-February 2011, calling for political reforms and a constitutional monarchy, a demand that later changed to an outright call for the ouster of the ruling Al Khalifa family following its brutal crackdown on popular protests.
Scores have been killed, many of them under torture, while in custody, and thousands more detained since the popular uprising in the kingdom.
Physicians for Human Rights says doctors and nurses have been detained, tortured, or disappeared because they have "evidence of atrocities committed by the authorities, security forces, and riot police" in the crackdown on anti-government protesters.
Protesters say they will continue to hold anti-regime demonstrations until their demand for the establishment of a democratically elected government and an end to rights violations are met.