Bahrain
Bahrainis protest against Al Khalifa regime crackdown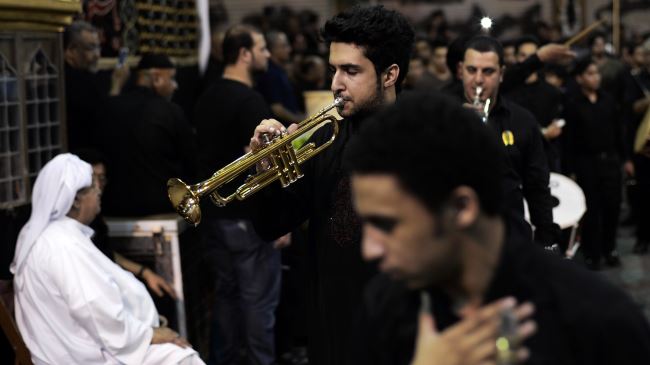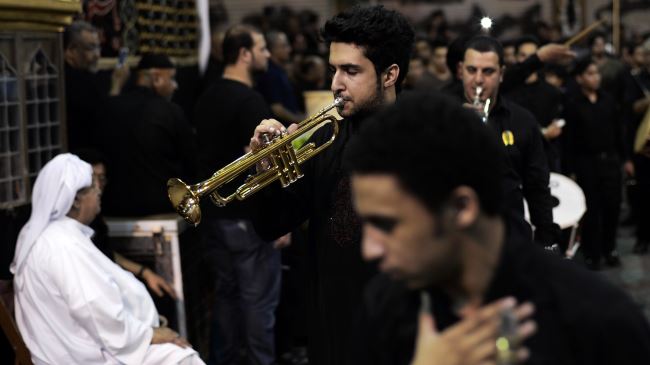 Bahrainis have staged a protest rally to voice their anger at the Al Khalifa regime's recent clampdown on Shia mourners.
On Sunday, people took to the streets of the town of Duraz, north of the Bahraini capital city of Manama, to condemn the country's ruling regime for attacking people who were marking the martyrdom anniversary of Imam Hussein (PBUH), the third Shia Imam, a day earlier.
Bahraini security forces targeted mourners in several villages in the tiny Persian Gulf kingdom on Saturday.
The regime forces removed and destroyed all banners, flags and black cloths hung to commemorate the Ashura anniversary.
They reportedly also clashed with mourners in the eastern village of Ma'ameer, firing tear gas to disperse the people.
The developments come as a Bahraini rights group has lashed out at the Manama regime for violating the religious freedom of the country's Shia population.
Bahrain's main opposition bloc, the al-Wefaq National Islamic Society, has also called on the government to stop police from arresting civilians for their religious beliefs.
Ashura marks the day when Imam Hussein (PBUH), along with 72 of his companions, was martyred in a battle against the second Umayyad caliph in Karbala, Iraq, some 14 centuries ago.
Imam Hussein's martyrdom is widely interpreted by Shia Muslims as a symbol of the struggle against injustice and the need to preserve the purity of Islam.
Bahrain's Shia community has long complained of discrimination in the Persian Gulf island state.
Since mid-February 2011, thousands of anti-regime protesters have held numerous demonstrations in the streets of Bahrain, calling for the Al Khalifa royal family to relinquish power.