Bahrain
Bahrainis voice opposition to forthcoming elections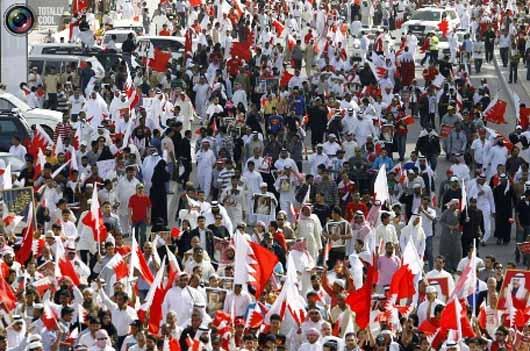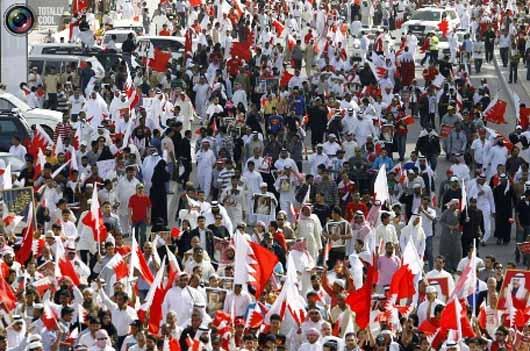 The Bahraini people have taken to the streets on the Island of Sitra to express their opposition to upcoming elections in the Persian Gulf Arab state.
The anti-regime demonstrators on Wednesday chanted anti-monarchy slogans and pledged to boycott Manama's elections scheduled to be held on November 22. They also termed the elections a "sham".
Bahraini regime forces attacked the pro-democracy demonstrators with tear gas and rubber bullets.
Bahrainis have held protests across the country calling for the boycott of the elections. Senior Bahraini figures and opposition groups have already boycotted the elections.
Bahrain's prominent Shia cleric Ayatollah Sheikh Isa Ahmed Qassim in October questioned the country's upcoming parliamentary elections, saying they lack value.
During his sermon at the weekly Friday Prayer in Imam Sadiq Mosque located in Bahrain's Diraz area, Qassim said the Manama regime's opposition groups will go to the polls only if they hope their participation would make a difference, Bahrain's Lulu TV channel reported.
Al-Wefaq National Islamic Society, the country's main opposition bloc, has also announced its boycott of the November 22 elections.
The National Democratic Opposition Parties have also said that they are not taking part in the elections without a "clear political" agreement "reflecting the will of the people."
The polls will be the first since the 2011 revolution. However, the opposition says the elections will not be democratic and will only give credit to the Al Khalifa family.
Since mid-February 2011, thousands of protesters have held numerous demonstrations in the streets of Bahrain, calling for the Al Khalifa royal family to relinquish power.
According to local sources, scores of people have been killed and hundreds arrested in the regime crackdown.