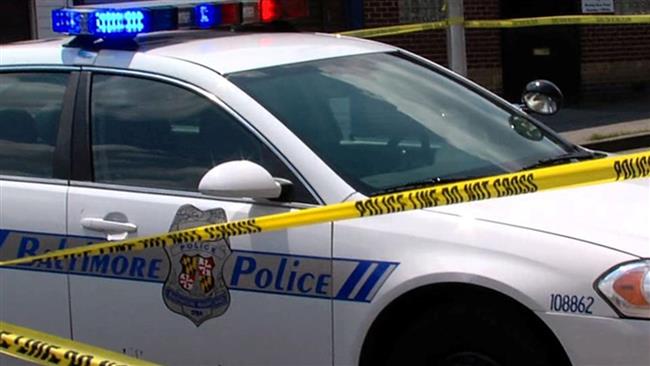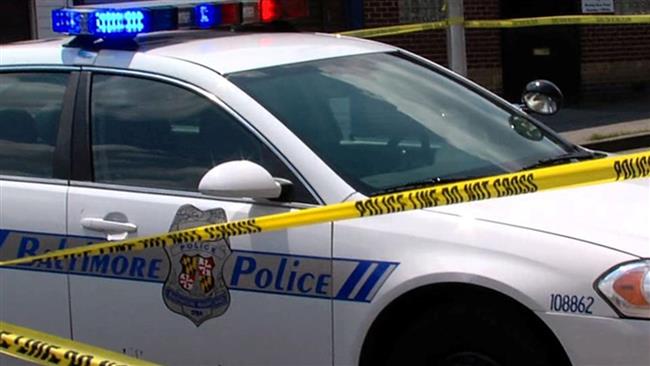 Over 300 people have been shot to death in Baltimore, Maryland, amid a dramatic surge in homicides during the past year in the predominantly African American city.
The homicide rate in the riot-scarred city increased 42 percent from last year's total of 305 and its highest toll since 1999 with more than a month still to go in 2015.
The number of homicides has surged since protests and rioting in April sparked by the death of an unarmed African American man in police custody.
"The 300th homicide is no more tragic than the first homicide of 2015, or the 50th, or the 200th. Every victim leaves family, friends and a neighborhood who mourn their loss," Baltimore Mayor Stephanie Rawlings-Blake said.
Rawlings-Blake, who also heads the US Conference of Mayors, said she and other leaders of the group will be meeting with Attorney General Loretta Lynch on Monday in a bid to seek more federal help against the rising trend.
Baltimore is one of the largest US cities that recorded an upturn in homicides this year. There has been an upsurge in killings in some US cities, including Chicago, Washington, Milwaukee and Sacramento, California.
The Director of the Federal Bureau of Investigation (FBI) James Comey said last month that soaring murder rates in many cities were partly because police officers are afraid of being video recorded and accused of brutality by taking aggressive actions.
According to the US Centers for Disease Control (CDC), firearms are the cause of death for more than 33,000 people in the United States every year, a number that includes accidental discharge, murder and suicides.
That means firearms kill more people in America every six hours than terrorist attacks did in the entire year of 2014.
Moreover, over 73,000 Americans were treated in hospitals for gun-related injuries in 2010, according to the Law Center to Prevent Gun Violence.