Middle East
Bangladesh court commutes party leader's death penalty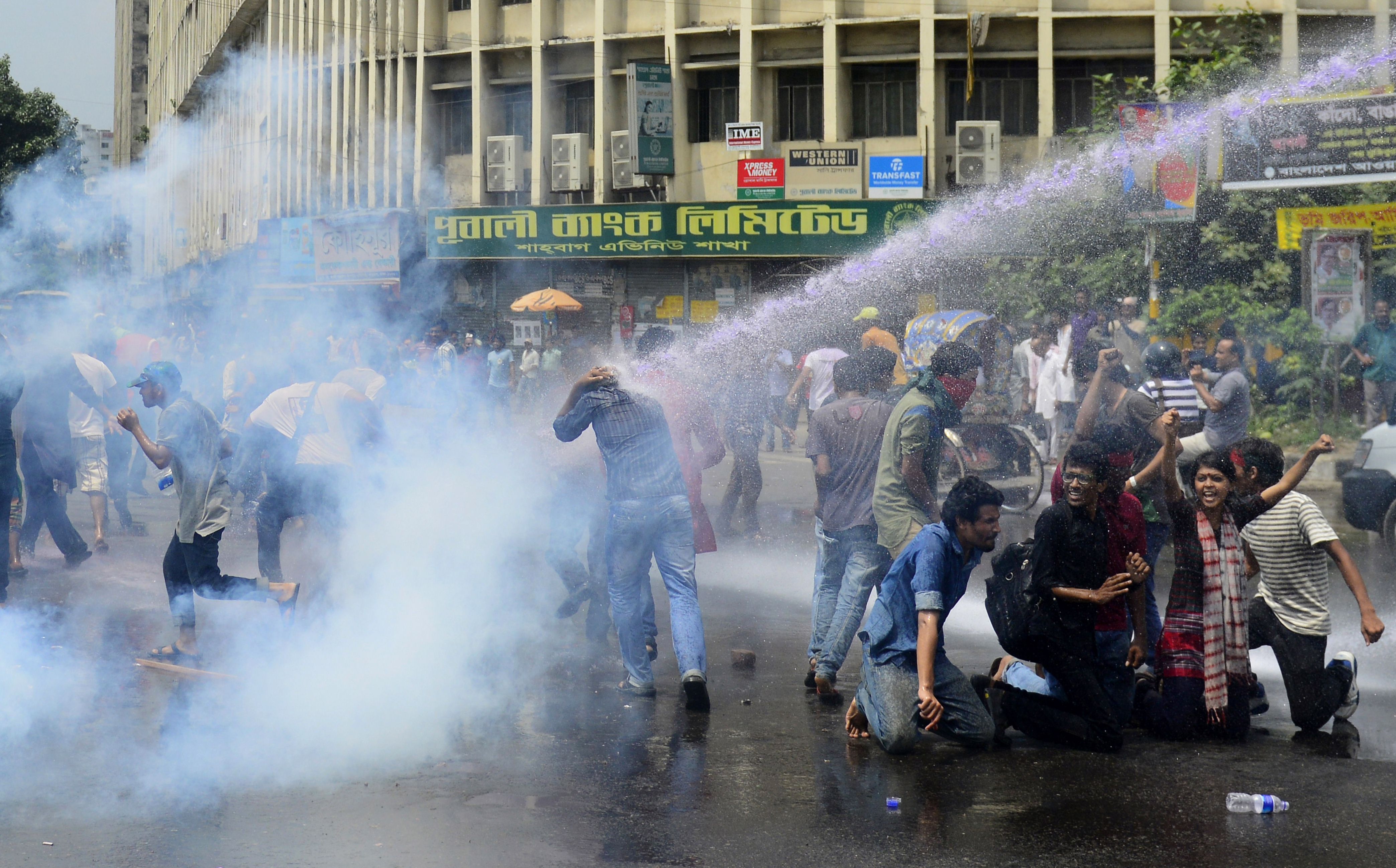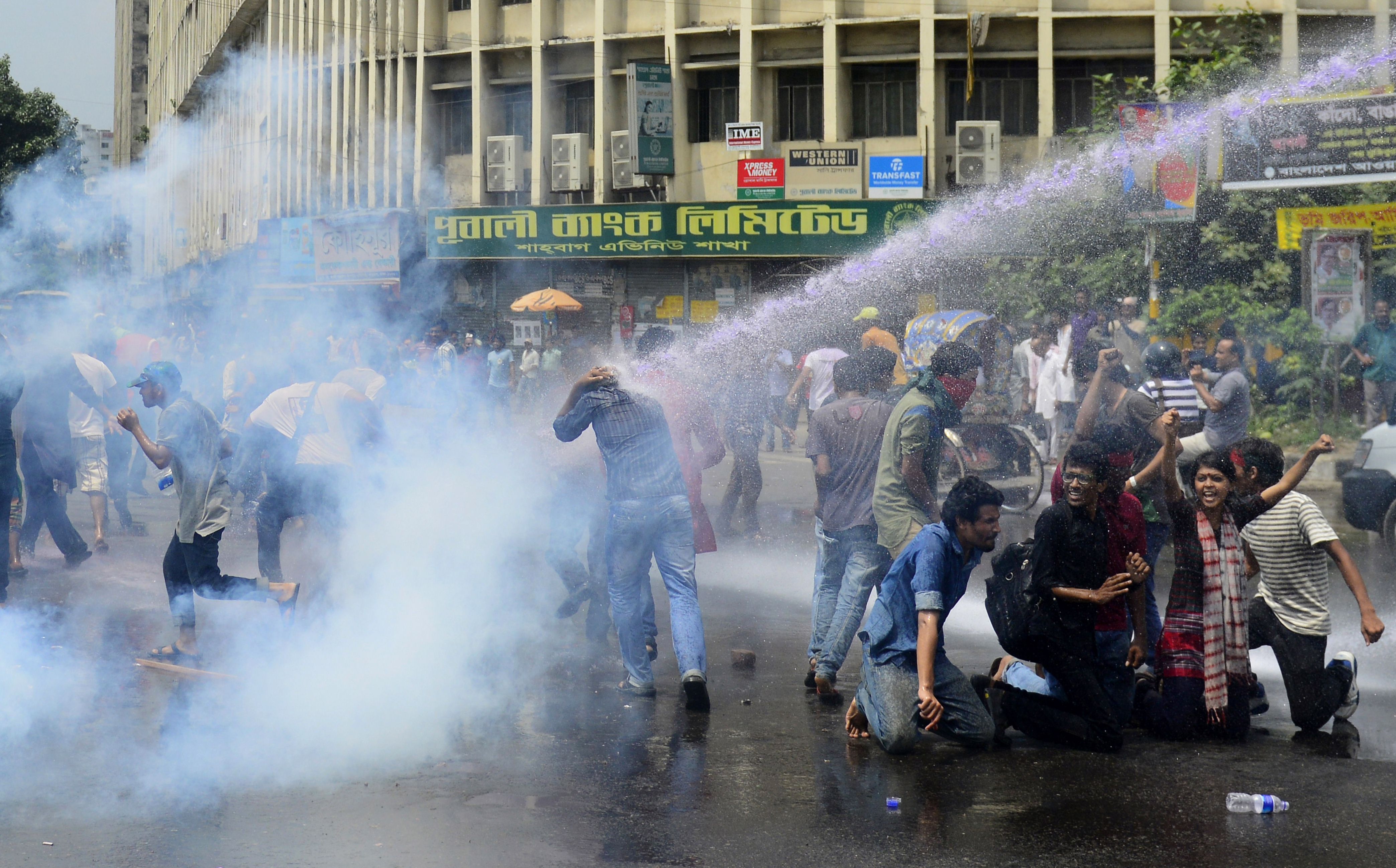 Tensions are escalating in Bangladesh after the country's highest court commuted the death sentence of the Jamaat-e-Islami party's leader.
In a surprise ruling on Wednesday, the country's highest court sentenced 74-year-old Delwar Hossain Sayedee to a life imprisonment.
He has been charged for crimes during the liberation war with Pakistan back in 1971.
The Jamaat-e-Islami party has slammed the court ruling, rejecting the charges against the leader as "false and fabricated."
The party has called for a two-day nationwide strike from Thursday in protest against the ruling.
Clashes erupted between police and hundreds of secular demonstrators in Dhaka University who protested the lenient verdict. Police fired tear gas and used water cannon to disperse the protesters.
Meanwhile, more than 40 of Sayedee's supporters were injured during demonstrations in several Bangladeshi towns, local media reported.
Sayedee's lawyer said his client should have been acquitted of all charges.
"The evidence against him does not warrant conviction or sentencing even for a day," Tajul Islam said.
Delwar Hossain Sayedee is among about a dozen Islamic leaders to have been convicted by a much-criticized tribunal set up by the government to investigate crimes during the 1971 war.
Rights groups say legal procedures at the tribunal fall short of international standards.
Sayedee's death penalty in February 2013 sparked the deadliest political violence in the country's history, leaving more than 100 people dead.