Palestine
Bardawil: Resistance to respond to any Israeli aggression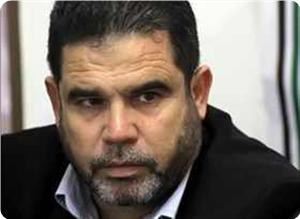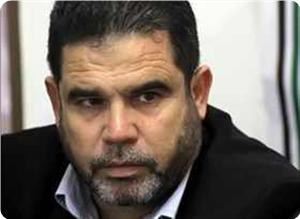 Dr. Salah Bardawil, a Hamas leader in Gaza, stated that the Israeli aggression on Gaza confirmed the Israeli lack of commitment to the truce, pointing out that the resistance had decided to respond to any aggression on the Palestinian people.
Bardawil told Quds Press on Monday that the Israeli occupation only believes in one-sided truce to impose submission and capitulation on the Palestinian people and the Arab and Islamic nations.
He pointed out that the recent Israeli aggression on Gaza was carried out to test the Palestinian resistance, pointing out that the Israeli forces targeted a group of fighters of the al-Qassam Brigades after the resistance's response and if resistance did not retaliate the Israeli army would have escalated its aggression.
Today, they also began testing the resistance through bombing some sites in Gaza, and the resistance responded, he said.
Not responding to Israeli aggression would encourage the occupation to commit more crimes against our people, he stressed, noting that the Israeli aggression is a political and media war in preparation for the Israeli elections.
We will not allow exploiting Gaza in the Israeli election campaigns, he added.
Bardawil praised the Egyptian president Mohammed Morsi's recent rejection to the aggression on the Gaza Strip, saying that it will strengthen the Palestinian position before the Israeli occupation.
He condemned PA president Mahmoud Abbas' position towards the people of Gaza's suffering, saying that he neglects his responsibilities toward the Gaza Strip.