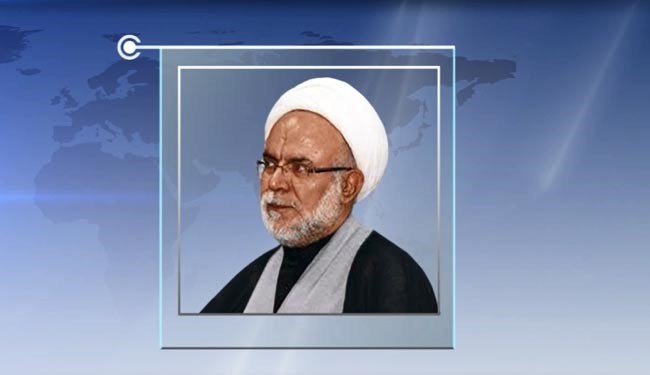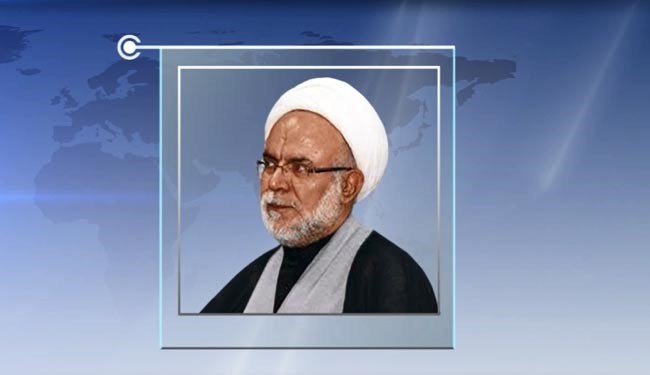 Iran's cultural attaché in Lebanon Ebrahim Ansari has been killed in deadly bomb blasts that hit the Lebanese capital, Beirut, al-Alam reports.
The explosions took place on Tuesday near the Iranian Embassy in Beirut.
Ansari was among nearly two dozens of people killed in the bombings. Iran's Ambassador Ghazanfar Roknabadi confirmed the death of Ansari.
Nearly 150 people including four al-Alam staff were wounded in the bombings.