Syria
Besieged UN peacekeepers ready to fight Syria militants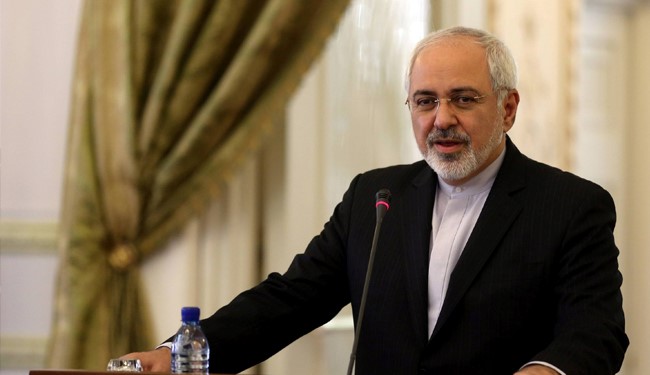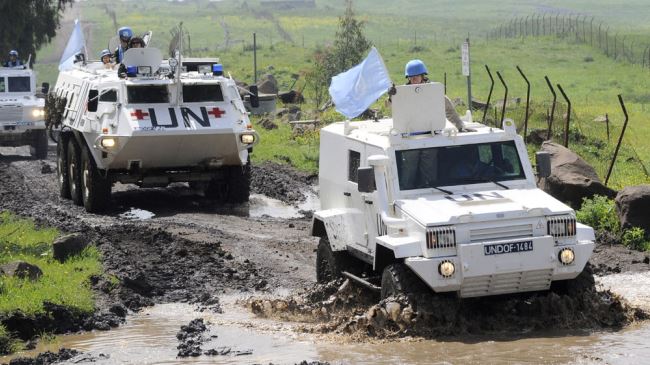 About 75 members of a UN peacekeeping force besieged by Takfiri militants in Syria say they are ready to use force to defend themselves.
The UN peacekeepers, all from the Philippines, are stationed in the Golan Heights and are trapped in two separate defense bases established by the UN.
Sources say militants have surrounded the UN bases, demanding that they surrender their weapons and the bases.
This comes as foreign-backed militants in the region are holding a separate group of 43 peacekeepers from Fiji. Talks with the terrorists are underway to free the hostages.
The United Nations Security Council has strongly condemned the assaults against the peacekeepers. A number of countries including Iran have also slammed the abductions in Golan.
Syria has been gripped by deadly violence since March 2011. Over 190,000 people have reportedly been killed and millions displaced due to the violence fueled by the foreign-backed Takfiri terrorists.
According to reports, the Western powers and their regional allies — especially Qatar, Saudi Arabia and Turkey — are supporting the Takfiris fighting the legitimate government of Syrian President Bashar al-Assad.
The Golan Heights has been under the Israeli occupation since the 1960s. The Tel Aviv regime captured the Golan Heights during the Six-Day War of 1967 and annexed the Golan Heights in 1981, although the move was never recognized by the international community and was a violation of international law.
The UN Security Council has rejected the de facto annexation in Resolution 497. The UN also regards the Golan Heights as an occupied territory.