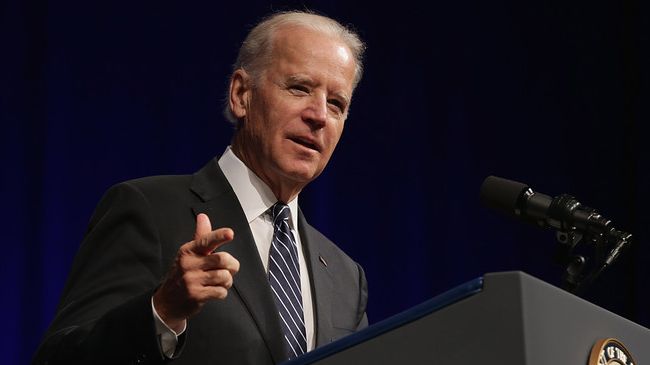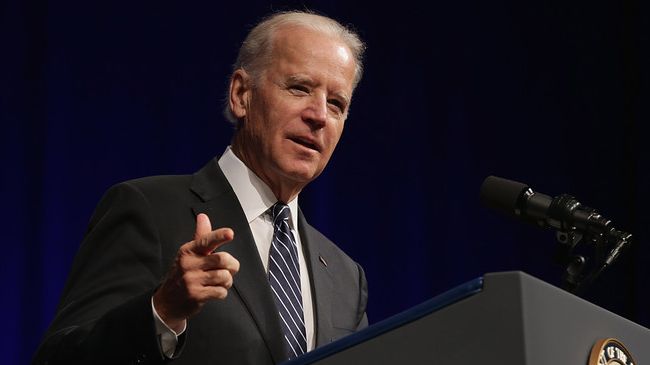 US Vice President Joe Biden has denied a report by the White House that he had apologized to Turkish President Recep Tayyip Erdogan for saying that Ankara had been funding the ISIL terrorists.
"No, I haven't apologized," Biden told CNN on Monday.
He said he called Erdogan and told him that the reports quoting him were inaccurate.
"What I have done is where — if there's been a general — genuine misunderstanding — let's take the comment, you know — I'm told I — I apologized to President Erdogan," Biden said.
"I never apologized to him. I know him well. I've dealt with him. I called him and said, 'Look, what was reported was not accurate to what I said. Here's what I said.'"
Last month, Biden said that Turkey, Saudi Arabia, and the UAE had funded and armed terrorists linked to al-Qaeda fighting against the government of Syrian President Bashar a-Assad.
The vice president had made the comments in an address to students at the Institute of Politics at Harvard University.
The White House said in a statement that "the vice president apologized for any implication that Turkey or other allies and partners in the region had intentionally supplied or facilitated the growth of ISIL or other violent extremists in Syria."
In a phone interview with Press TV on Monday, American investigative journalist Wayne Madsen said Biden was preparing himself for the 2016 presidential election by distancing himself from the White House.
"Vice President Biden is looking at a run for the presidency in 2016," he said.
During his interview with CNN, Biden also said that Americans are "tired of Washington not being able to do anything."