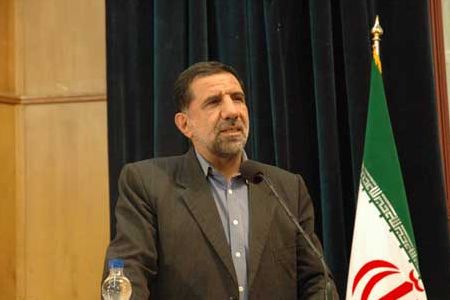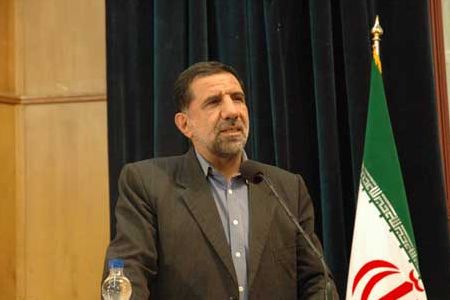 A senior Iranian lawmaker says Osama bin Laden's death clearly shows that the al-Qaeda leader had an expiry date and the US was obliged to kill him.
"Bin Laden, whom all Muslim nations despised, was simply a stooge in the hands of the Zionist regime [of Israel] to show a violent image of Islam following the 9/11 attacks," Deputy Head of Iran's Majlis Committee on National Security and Foreign Policy Esmail Kowsari told Mehr News Agency on Monday.
"The death of Osama Bin Laden reflected the removal of a one-time US pawn, and marked the end of an era and the start of another in US' subversive policies in the region," he added.
Earlier in the day, Iran's Foreign Ministry Spokesman Ramin Mehmanparast said the news of bin Laden's death had left the US and its allies with no excuse to stay in Afghanistan.
"This development (Bin Laden's death) plainly demonstrates that there is no need for a major military deployment to counter one individual," Mehmanparast stated.
In a televised speech on Sunday, US President Barack Obama announced that bin Laden had been killed in a US operation in Pakistan.
Meanwhile, a US official says bin Laden's body has been buried at sea, alleging that his hasty burial was in accordance with Islamic law, which requires burial within 24 hours of death.
The official added that finding a country willing to accept the remains of the world's most wanted man was difficult, so the US decided to bury him at sea.
This is while Grand Sheik of al-Azhar in the Egyptian capital of Cairo, Ahmad al-Tayeb, has condemned the US measure to deposit the body of bin Laden into the sea as a violation of Islamic laws.
The burial at sea "runs contrary to the principles of Islamic laws, religious values and humanitarian customs," al-Tayeb said in a statement.
He said that the dead should be given full respect regardless of their nations or beliefs, adding that a corpse would be respected once it is buried.