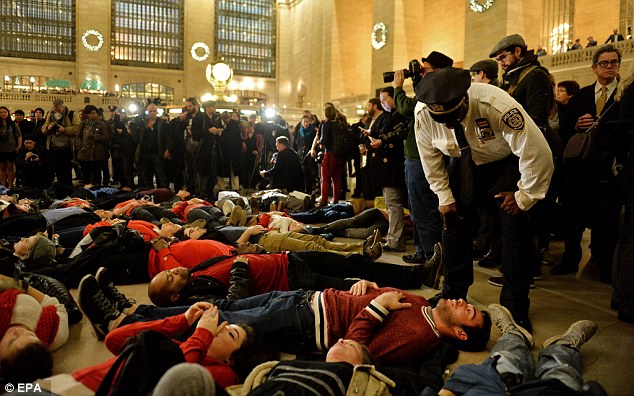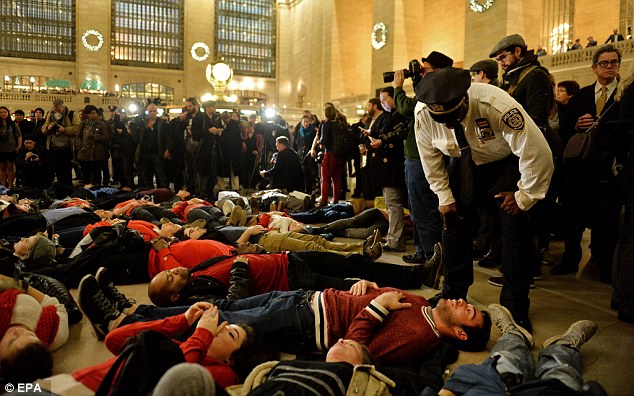 Protesters against US police brutality and racial profiling have fired back at media mogul Oprah Winfrey for her comments against the movement.
Black Lives Matter protesters slammed Oprah on social networks on Saturday after her comments about lack of leadership in the movement were published in People magazine on Thursday.
"What I'm looking for is some kind of leadership to come out of this to say, 'This is what we want. This is what has to change, and these are the steps that we need to take to make these changes, and this is what we're willing to do to get it,'" she said.
She suggested that the movie she co-produced and co-starred, named Selma, was an example of a more effective way to achieve results, as it portrayed the actions of Dr. Martin Luther King Jr. and the voting rights protests of 1965.
"If @oprah doesn't see 'leadership' in Ferguson, it's cuz she's not really looking," one tweet read.
"Once again a Black 'celebrity' shows just how out of touch they are. So, while @oprah searches for an outdated leadership model, #weworkin," said another.
Protests have been held in the US since a grand jury decided not to indict police officer Daniel Pantaleo in Eric Garner's chokehold death in New York City and two weeks after another grand jury decided not to indict former policeman Darren Wilson in the fatal shooting of Michael Brown in Ferguson, Missouri.
Unlike the fatal shooting of Brown, the chokehold death of Garner, a father of six and grandfather of two, was recorded by a cell phone and widely seen, contributing to the public outrage. In the video, Garner repeatedly told police officers "I can't breathe!"
According to a poll by the New York Times/CBS News, the majority of African-Americans have lost confidence in the justice system following the killings.