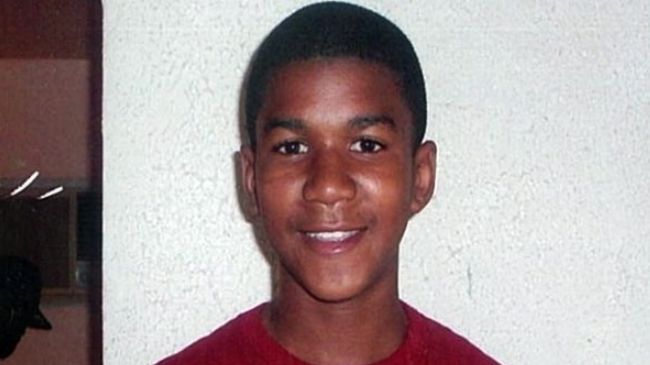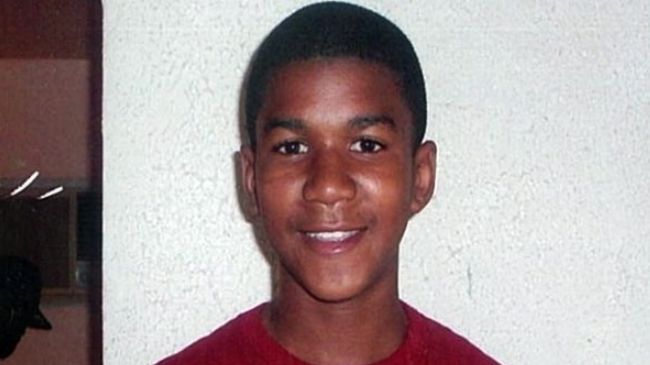 People have taken to the streets in Sanford and New York City to mark the first anniversary of the killing of Trayvon Martin, a black teenager who was shot by a neighborhood watch volunteer.
On February 26, 2012, the 17-year-old Martin was shot dead by George Zimmerman in Orlando, a suburb of the city of Sanford, Flordia.
People held a candlelight vigil and a moment of silence in memory of Martin in Sanford on Tuesday.
In New York City's Union Square, people also held a candlelight vigil.
"There are no excuses for violence against our children. Let us take the tragedy of Trayvon's death and use it for good," said Geri Hepburn, who had organized the event.
Zimmerman now faces second-degree murder charges and a trial, which is scheduled to be held in June.
In an interview with Press TV on April 16, Malcolm X's grandson, El-Hajj Malik El-Shabazz, said that African Americans are murdered with impunity in the United States because the system is unjust.
Commenting on the murder of Trayvon Martin, Shabazz said, "There are hundreds of Black Americans who are being murdered in the United States every year with impunity. And police officers serve no time. They always get off."