Europe
'Blast at Belgian chemical facility causes leakage'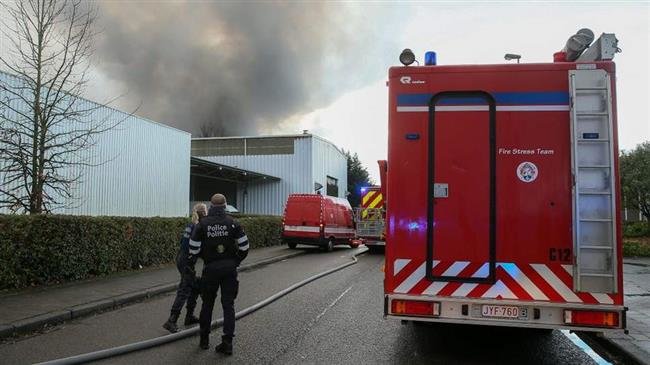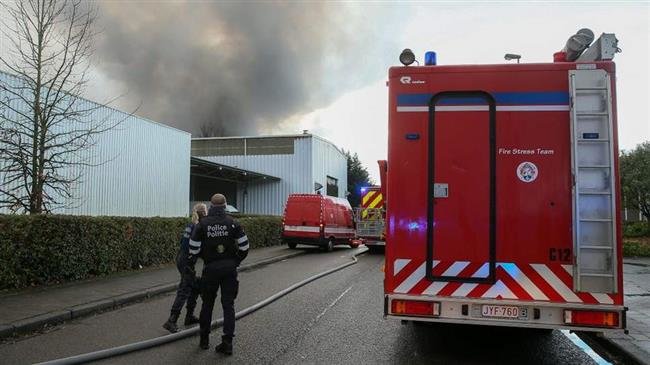 An explosion at a chemical facility in an eastern region of Belgium has reportedly led to a chemical leak.
The blast occurred at a facility of Vynova — which is a leading European PVC (polyvinyl chloride) and chlor-alkali company — in the province of Limburg on Thursday morning, Sputnik reported, citing Belgium's Belga News Agency.
A cloud of gas billowed out of the building following the explosion, according to Sputnik.
No information was immediately available regarding the cause of the blast or the kind of substances leaking from the facility.
Preliminary information revealed that no workers had been injured at the plant at the time of the incident, other Belgian media said, adding that an investigation was ongoing into the incident.
Local inhabitants living in the vicinity of the facility have been advised to keep windows and doors closed.