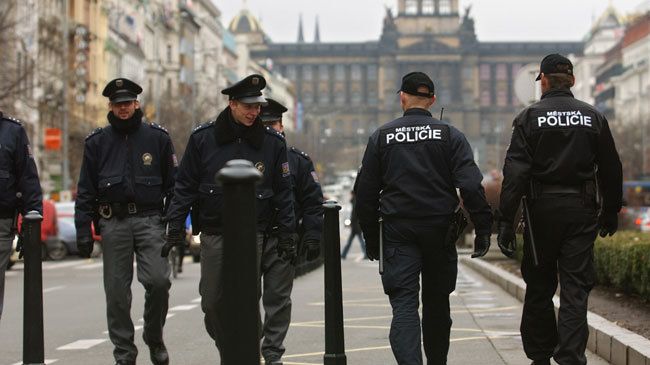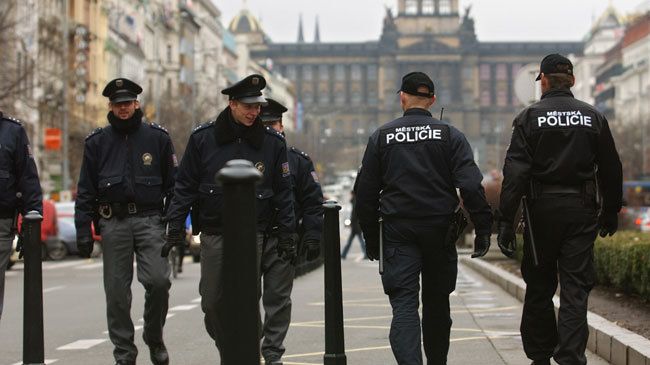 The Palestinian ambassador to the Czech Republic has been "seriously injured" in an explosion at his residence in the capital, Prague, officials say.
Czech emergency services said on Wednesday that Ambassador Jamal Al-Jamal has been taken to a hospital in Prague with severe injuries.
According to rescue service spokesperson, Jirina Ernestova, "Emergency services treated a 56-year-old man who suffered very serious injuries and was taken to Prague's military hospital in an artificial coma."
"A 52-year-old woman was taken to another hospital because of smoke inhalation and a stress reaction," she added.
The blast reportedly occurred before noon local time as the ambassador was opening a safe. Police officials reported that they were still investigating the causes.
Local media said citing sources close to the police investigation that the explosion was likely caused by "careless manipulation with a dangerous explosive."
The ambassador's entire family was in the residence at the time of the explosion, according to Palestinian Embassy spokesman, Nabil el Fahel.