Palestine
Blind Palestinian released from Zionist Slaughterer Israeli captivity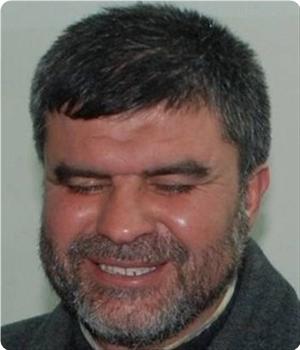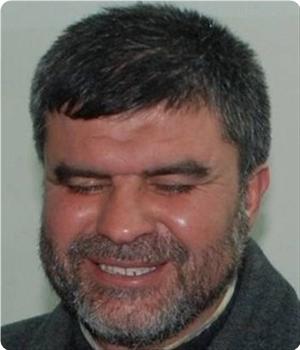 The Israeli occupation authorities (IOA) released Sheikh Ali Hanun after 14 months of administrative detention, without trial or charge, the Ahrar center for human rights said on Thursday.
Director of the center Fuad Al-Khafsh said that despite Hanun's blindness the IOA detained him on six separate occasions and held him in custody for five years on aggregate.
Khafsh said that Hanun was arrested from his home in Al-Mazra Al-Gharbia on 15/8/2011 then held in administrative custody, adding that he was transferred from Ofer to Negev and finally to Megiddo jail during his incarceration.