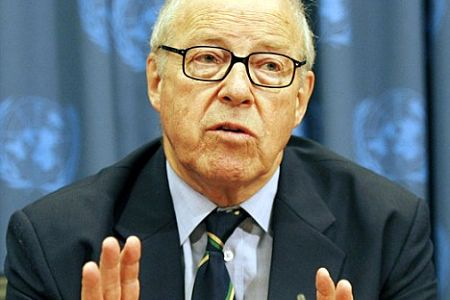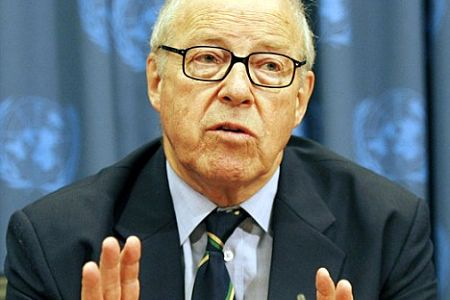 The former UN weapons inspector questions the judgment of Britain and the US in their decision to invade Iraq despite lack of evidence regarding the country's possession of WMD.
Hans Blix, the former executive chairman of the UN weapons inspection team in Iraq from March 2000 to June 2003, made the remarks on Tuesday while testifying at the independent Iraq Inquiry.
Blix said that he had initially thought Iraq had weapons of mass destructions, but when none were found upon the inspections, he warned the US and Britain that it was unlikely Saddam Hussein had illegal weapons, Reuters reported.
"What was really important was about this business of sites given, was that when we reported we did not find any WMD (weapons of mass destruction) they should have realized in Washington and London that their sources were poor," he added.
"What I question was the good judgment, particularly in [former US President George W.] Bush but also in [former British Prime Minister Tony] Blair's judgment," he added.
According to Blix, his concerns were ignored by Blair and former US Secretary of State Condoleezza Rice.
The former UN weapons inspector said that his team wanted to continue inspections, "But the military timetable did not permit that."