Africa
Boat accident in Nigeria leaves 42 dead, 100 missing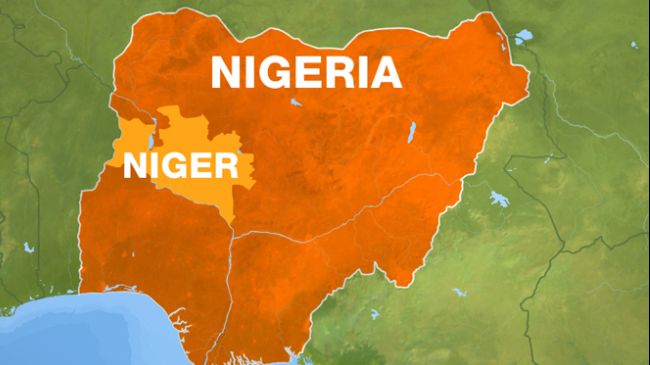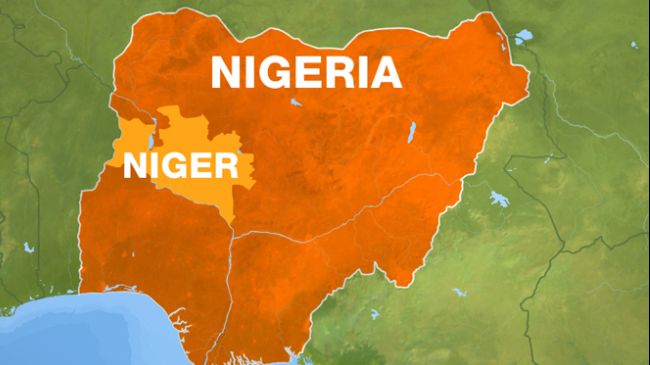 At least 42 people drowned and 100 went missing when a Nigerian ferry overloaded with passengers and goods broke up in stormy weather on the Niger River, emergency officials report.
The head of the State Emergency Management Agency, Mohammed Shaba, said the boat split in two after it left Malilli village in Niger state on Friday.
"As of now, we have lost 42 and 100 are missing," he said.
Calling the accident the deadliest one in recent years, Shaba added, "We are going to learn a lesson from this".
While he blamed overloading as the main cause of the accident, he said that the vessel was packed with far too many traders as well as the goods they had acquired from a market in Malilli.
Covering the accident, Nigerian local media said the boat had an estimated capacity of 60 people.
Meanwhile, the state's police chief, Diseye Nsirim, told that initial reports indicated the boat hit a large object, possibly a tree trunk, which the pilot failed to see.
Earlier In March, nearly 100 people perished when a passenger boat that set off from neighboring Benin capsized off Nigeria's Southern Cross Rivers State.
Passenger boats in more remote areas in Nigeria are often poorly maintained and sometimes incapable of navigating stormy waters.
But operators with narrow profit margins normally try to cram on board an excessive number of passengers to increase their income.
After the Nile and the Congo, the Niger River is the principal river of western Africa, extending about 4,180 kilometers (2,600 miles).