Africa
Boko Haram militants executing elderly in northeast Nigeria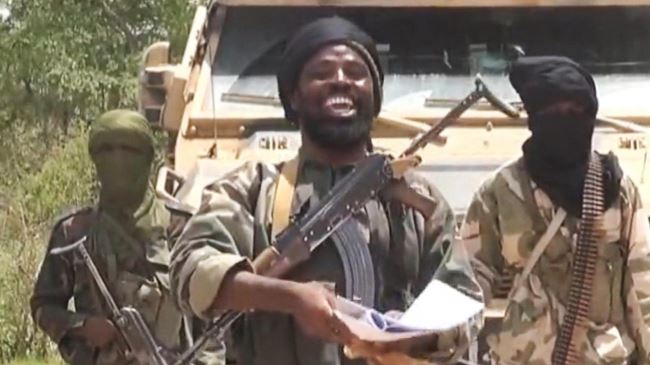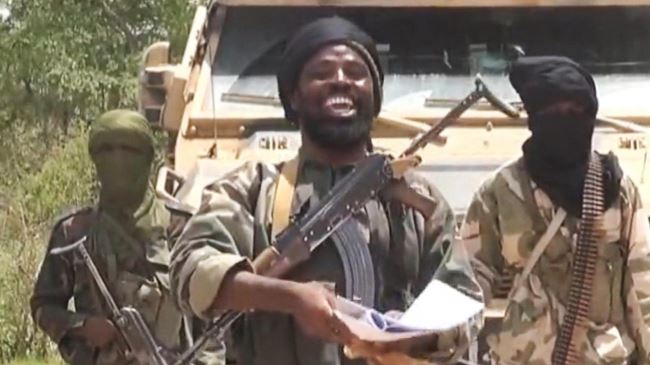 Boko Haram Takfiri militants in Nigeria have lined up elderly people in northeast of the country, shooting them in cold blood.
Residents from five villages in the Gwoza local government area of Borno State said Saturday that the militants gathered people who were too elderly to flee and took them to two schools and then opened fire on them.
"What they are doing now is to assemble the aged people – both men and women … and then they just open fire on some of them," said Muhammed Gava, a spokesman for Nigerian civil defense groups in the area.
He added that the militants have killed more than 50 people in a secondary school in the area this week.
A villager said, on condition of anonymity, that more elderly people are being taken to and shot at Uvaghe Central Primary School.
Meanwhile, in a separate attack, Boko Haram militants raided a small village in northeastern Nigeria, killing 35 people and abducting about 185 others, mostly women and young girls.
The news of the incident in the remote farming village of Gumsuri emerged on Thursday but the attack had taken place a few days earlier.
The village of Gumsuri is 20 kilometers from the northeastern town of Chibok, where Boko Haram militants kidnapped 276 schoolgirls in April. Dozens of the students escaped that attack, but more than 200 of the girls are still held captive.
Nigeria's military and government have been criticized for their failure to secure the release of the schoolgirls.
Boko Haram, whose name means "Western education is forbidden," says its goal is to overthrow the Nigerian government.
Since the beginning of its operation five years ago, Boko Haram militants have raided a number of towns and villages, kidnapping hundreds of people. Their attacks have also left many others killed or displaced.