Latin America
Bolivia: Two killed and two missing after deadly floods hit Tiquipaya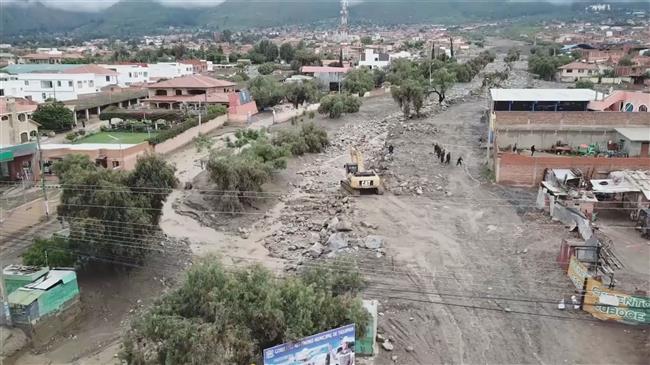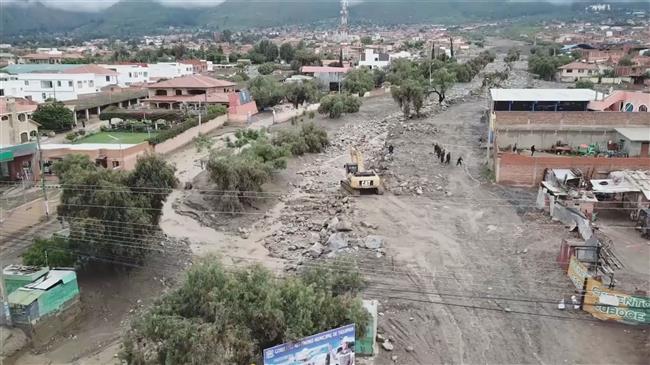 At least two people were killed when severe flooding hit Tiquipaya, in the department of Cochabamba, on Friday.
Images from Tiquipaya show the full extent of the damage, with residents sifting through all that remains of their homes.
Local authorities confirmed that so far two residents of Tiquipaya have been killed, including a 13-year-old boy and a 70-year-old man, and that two women are still missing.