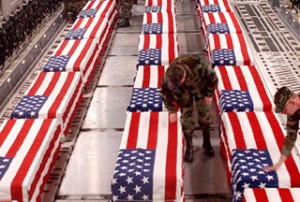 At least two NATO soldiers have been killed in a bomb attack in eastern Afghanistan, eyewitnesses say.
The incident occurred in Khost Province's Ali Shir District near the border with Pakistan where a NATO army base is located.
However, NATO spokeswoman Master Sergeant Sabrina Foster asserted that she could not confirm reports that the attack took place at the base.
In another attack in Kandahar province in southern Afghanistan, two policemen and a civilian were killed in a roadside bomb attack.
"The attack occurred in the southeastern corner of Kandahar province near the Pakistan border," said General Abdul Raziq, the border police commander for the region.