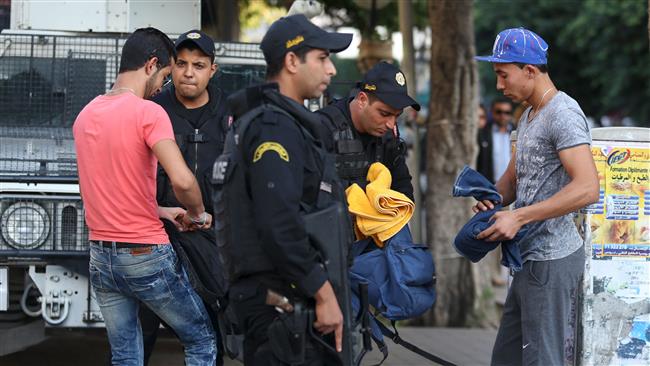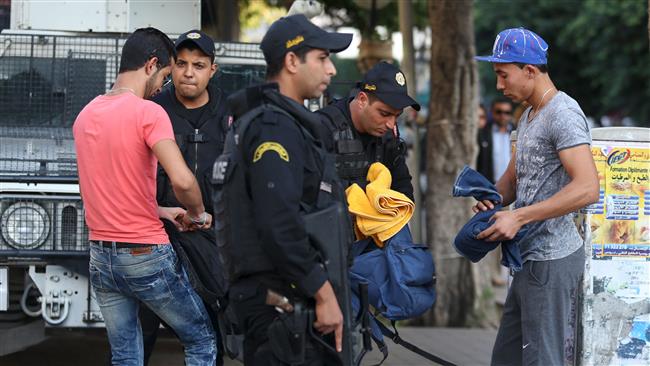 At least 12 people have lost their lives and 16 others have been injured in a bomb blast targeting a bus carrying presidential guards in Tunisia, the Interior Ministry says.
A ministry spokesman, whose name was not revealed, announced the casualties figure after an explosion struck the vehicle on the Mohamed V avenue in the Tunisian capital city of Tunis on Tuesday.
Presidential spokesman Moez Sinaoui described the incident as an "attack."
The attack was likely caused by a bomber detonating explosives inside the vehicle, a presidential source said.
No individual or group has claimed responsibility for the bombing.
Ambulances rushed to the scene of Tuesday's incident while Tunisian security forces sealed off the area.
The explosion came 10 days after authorities increased the security level in the Tunisian capital and deployed security forces in high numbers.
Tunisia has been plagued violence since the 2011 uprising, which ousted former dictator Zine El Abidine Ben Ali, who had been in power for over two decades.
Earlier this year, two attacks, which were claimed by the Takfiri Daesh terrorist group, occurred in Tunisia, with one of them at the National Bardo Museum in March, killing 21 tourists and a policeman, and the second one at a resort hotel in the city of Sousse in June, killing 38 tourists.
The Daesh militants, who have seized swathes of land in Iraq and Syria, have been carrying out horrific acts of violence, such as public decapitations and crucifixions, against all communities, including Shias, Sunnis, Kurds, and Christians in areas they have overrun.