Iraq
Bomb blasts, shootings claims 37 lives in Iraq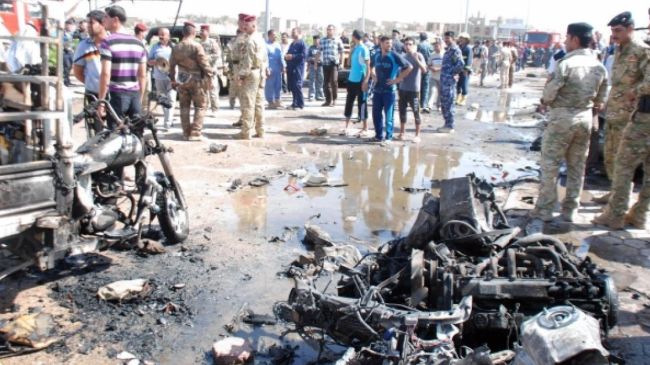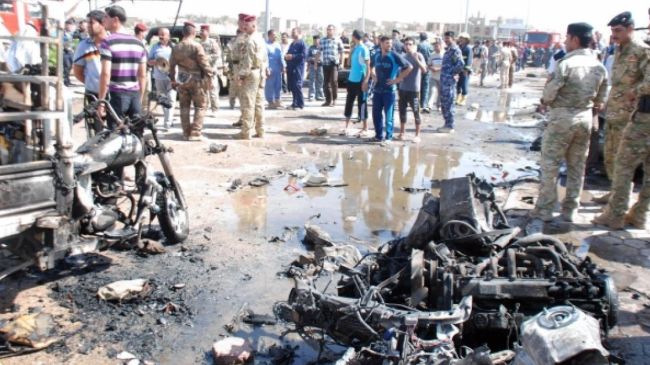 At least 37 people have been killed across Iraq in the latest wave of violent attacks to hit the country, mostly in the capital city of Baghdad.
Eight people, mostly soldiers, were killed and 14 others wounded on Tuesday after militants opened fire on an army post in Tarmiyah, a town 45 kilometers (30 miles) north of Baghdad.
In Taji, also north of the capital, a car bomb targeted an army patrol, leaving four soldiers dead and 11 others injured.
Eleven people were also killed in separate attacks that saw explosive-laden vehicles detonate across Baghdad itself.
In Diyala province, twin roadside bomb blasts hit a convoy of Iraqi lawmakers near the provincial capital of Baquba. The MPs escaped the attack unharmed, but three of their guards were killed and three more injured.
Separate attacks in and around Baquba and in the northern cities of Tikrit and Mosul killed 11 people, including four policemen and a woman.
Iraq has been experiencing a surge in violence over the past year as the al-Qaeda-linked group the Islamic State of Iraq and the Levant (ISIL) regains momentum in the country.
The group is one of the major militant groups that incited violence in the western province of Anbar.
Violence erupted in Anbar in December 2013, when security forces cleared a camp that the government said was used by militants for launching terrorist attacks.
Some 2,100 people have been killed around the country in an upsurge of violence since the beginning of 2014.