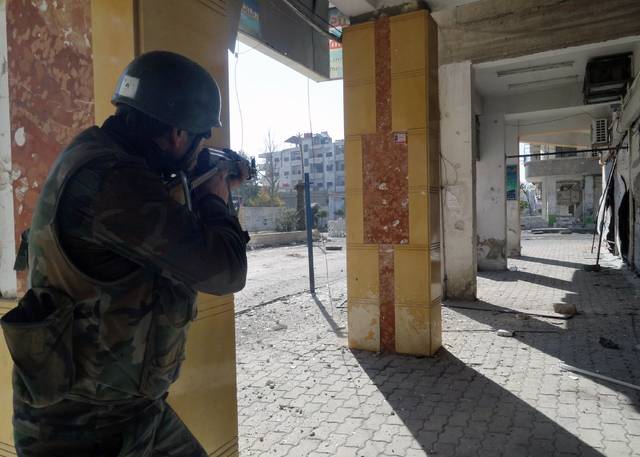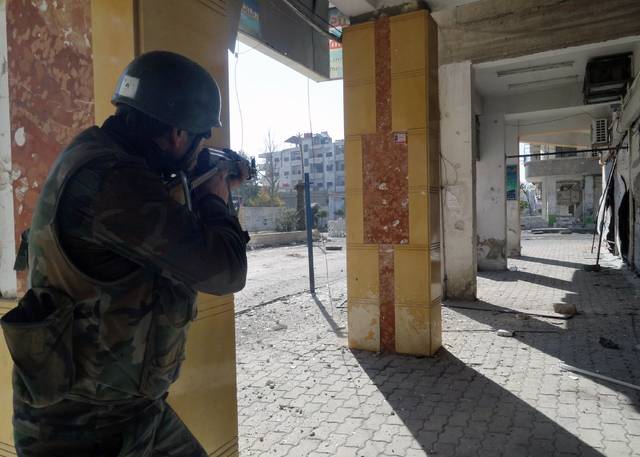 Syria's state television reported Thursday that a booby trapped car has exploded in a neighborhood of the capital, Damascus, killing one person.
The report clarified that "the explosion went off outside the offices of the Red Crescent society."
"Al-Qaeda terrorists exploded a bomb in a car in front of a Red Crescent center in Damascus, causing one death and major damage," it added.
It's the latest in a series of bombings that have hit Damascus in recent weeks amid fierce fighting in the capital's suburbs between President Bashar Assad's forces and rebels seeking to topple him.
According to agencies, the bomb exploded in the al-Zahera district on the southern edge of Damascus.
This was followed by a heavy deployment of security troops in the area.
On another level, the Germany's cabinet agreed to send Patriot missiles and soldiers to Turkey, a cabinet source told Reuters.
The Netherlands and the United States also plan to provide Patriot missile batteries. Deployment is expected to take several weeks.
Germany needs to get approval from its Bundestag lower house, which is not expected to be a problem although some opposition lawmakers, mainly Greens, are against the deployment due to fears of getting caught up in a wider regional conflict.