North America
Boston bomber's(?) mother wants son's body sent to Russia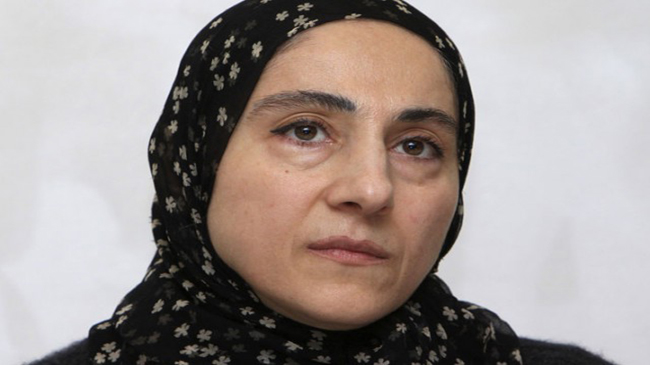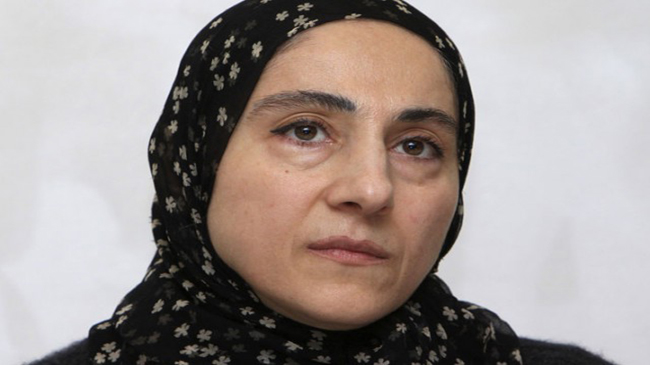 The mother of suspected Boston Marathon bomber Tamerlan Tsarnaev has contacted the Massachusetts funeral home where her son's body is currently being held, and demanded that the remains of her son be sent home to Russia.
Zubeidat Tsarnaeva called Peter Stefan, director of the Graham Putnam & Mahoney Funeral Parlor in the city of Worcester, situated 64 kilometers (40 miles) west of Boston, "in tears" on Sunday.
"She just said, 'It would be nice if you could get him home,'" Stefan said. "She'd love to have him back there, obviously. Regardless of what he did, she's still his mother. What are you going to say to her? What can you say?"
He added that the suspected bomber's body has been cleansed and wrapped in the Muslim tradition.
"I have refrigeration. I can hold him for a long time," Stefan said. "It'd be a great idea if we could send him to Russia, but I would have to have something from the State Department. This is a national security situation. We can't just send a body over like we're dumping it."
Anzor Tsarnaev and Zubeidat Tsarnaeva, parents of the two men suspected of carrying out the Boston bombings, are currently living in Russia's republic of Dagestan.
The body of Tsarnaev remains in limbo as cemeteries in Massachusetts have refused to provide a gravesite for the 26-year-old ethnic Chechen, and his family are searching for a cemetery that would accept the body.
Tamerlan Tsarnaev is suspected together with his 19-year-old brother Dzhokhar of planting two bombs at the finish line of the Boston Marathon, which killed three people and injured more than 260 on April 15.
Dzhokhar was detained on April 19 following a manhunt in and around Boston. He is currently being held at a prison medical facility in Massachusetts.