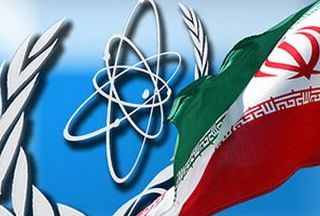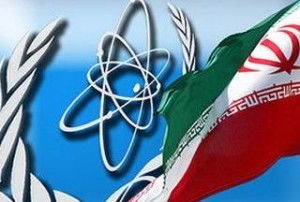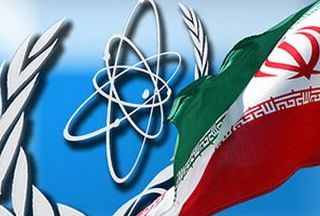 Brazilian Foreign Minister Celso Amorim says he sees a window of opportunity to find a diplomatic solution for the deadlock over Iran's nuclear program.
"I think there's room (for dialogue)," Brazilian foreign minister said in an interview with Reuters on Friday.
He asked Iran to accept the United Nation's nuclear swap proposal "with fewer conditions," as a sign of willingness to solve the impasse form the Iranian side.
"That sign needs to come quickly. The month of May is fundamental for us to know if there will be a chance to move forward (with talks) or if everyone goes their own way," Amorim noted.
Brazilian President Luiz Inacio Lula da Silva will visit Tehran next week. During his visit the Brazilian president is expected to discuss ways of facilitating negotiations on nuclear fuel swap.
Under a UN-brokered deal, Iran would send most of its low-enriched uranium abroad for further processing and conversion into fuel rods for the Tehran research reactor, which produces radiomedicine for cancer patients.
Iran says it needed guarantees that the other side will deliver the fuel in a timely manner. The deal remains stalled as the West continues to ignore Tehran's demand.
Brazil, a non-permanent member of the UN Security Council, is among the countries trying to help finalize the deal.