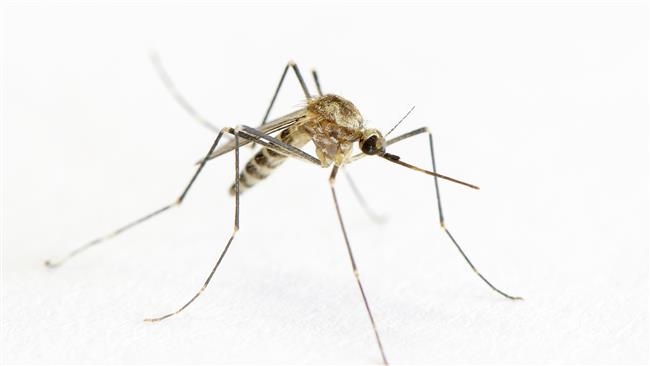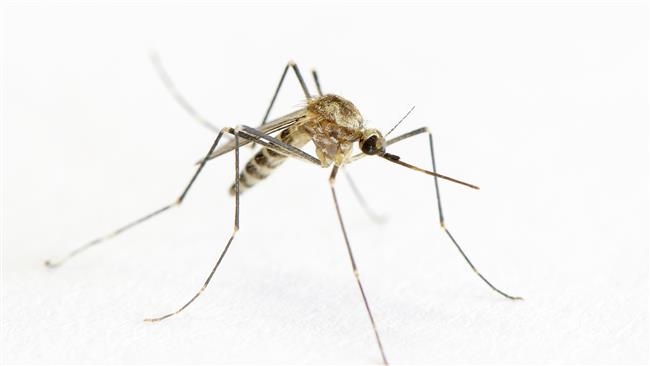 The potentially-deadly dengue fever has reached epidemic proportions in one in 10 cities across Brazil, according to the Ministry of Health, with São Paulo state the worst affected.Over 500 municipalities have registered a high number of cases, some of them significantly above levels defined as epidemic by the World Health Organization.
Since January, Brazil has registered 224,000 cases 162% higher than the same period last year.
While those infected normally get a severe fever, it can develop into a potentially-fatal hemorrhagic form:The mosquito that transmits dengue fever thrives in Brazil's tropical climate. Just one person bitten and infected could mean the virus spreading to the entire community.
With one in every 10 municipalities in Brazil now facing an epidemic of dengue fever, the government is again asking people to help it reduce accumulations of stagnant water just a small amount is all that's needed for the mosquito to breed and continue spreading this potentially-deadly virus.
A groundbreaking vaccine developed in Brazil may be a game-changer in the future: it's currently awaiting a green light from the government.But for now, the message for Brazilians is this: avoid getting bitten and reduce the number of places the mosquitoes can breed.