Syria
Breaking: Syrian Army's Tiger Forces end Idlib operation, head off to fight ISIS again – reports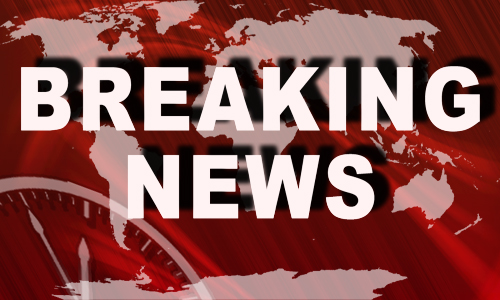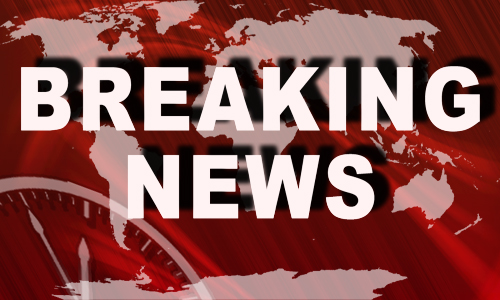 An elite unit of the Syrian Arab Army which has so far led the entire Idlib offensive operation since it started just over one month ago is, according to pro-army sources, to soon depart from its mission in the region for battles elsewhere. Early reports suggest that ISIS is next target.
Military-affiliated sources are stating that the operation of the Syrian Army's elite Tiger Forces Division against armed rebel groups in Idlib province has come to an end for now following its capture of the Abu Duhur airbase and the countryside around the military installation.
Preliminary reports suggest that the Tiger Forces will now be deployed to northeast Hama province where they will lead other Syrian Army and allied paramilitary units in an operation to eradicate ISIS throughout the region.
Islamic State forces with an estimated strength of at least 1,000 front-line fighters currently maintain a rather large bastion in northwest Syria where they control nearly one hundred towns and villages.