North America
Breaking- U.S. citizen killed in Egypt violence: officials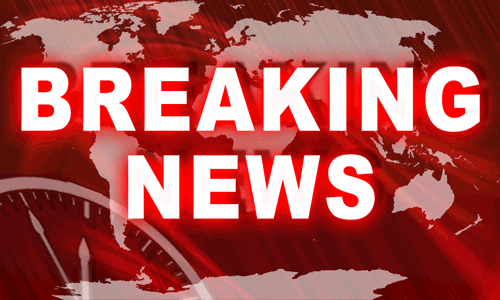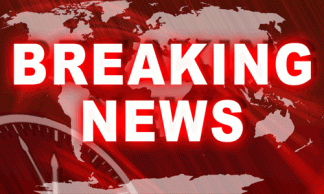 (Reuters) – A U.S. citizen was killed in the Egyptian city of Alexandria on Friday during clashes between supporters and opponents of President Mohamed Mursi, a doctor and three security officials said.
The man died from a stab wound to the chest, said General Amin Ezzeddin, a senior Alexandria security official.
The account was confirmed by Ibrahim al-Roubi, head of the emergency unit in the Alexandria health department, and two other security officials.