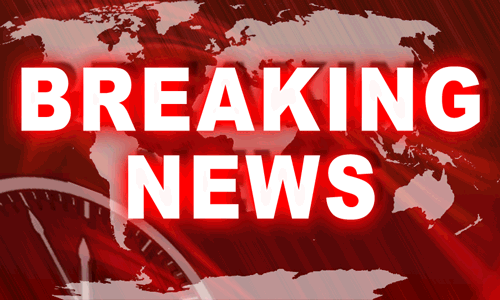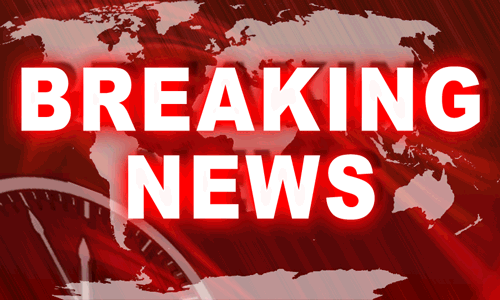 The official spokesperson for the Israeli Defense Forces (IDF) tweeted this morning that rockets from Syria had recently struck the northern region of Israel.
"Following the reports of sirens sounding in northern Israel, it was concluded that the rockets were from internal fighting in Syria, where they later fell" the IDF spokesperson began.
"In response to the threat, the David's Sling aerial defense system intercepted two rockets," they continued.
The IDF spokesperson would then add that no one was injured and nothing was damaged as a result of these rockets.
It's not clear who is responsible for firing these rockets, as most of the fighting taking place in southwest Syria is between the Syrian Arab Army (SAA) and the Islamic State (ISIS) affiliated "Jaysh Khaled bin Walid."
Jaysh Khaled bin Walid is currently in control of the Yarmouk Basin region, which partially borders the Israeli-occupied Golan Heights.
In addition to the Islamic State's presence, the rebel forces in southwest Syria are still being evacuated from the Al-Quneitra Governorate to northern Syria.
However, before the rebel forces could depart for northern Syria, they were required to handover their heavy weapons to the Syrian Arab Army and Russian Reconciliation Center.