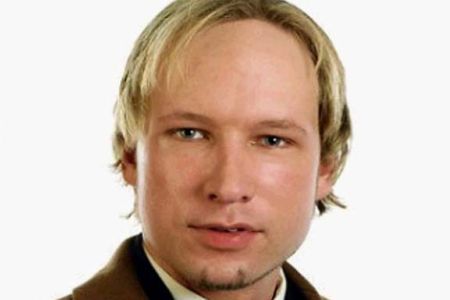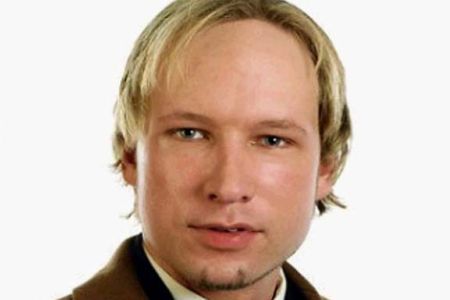 The lawyer of Norwegian terror suspect Anders Behring Breivik has said his client is part of an anti-Islam network with several terror cells across the West.
Geir Lippestad, further explained how his client has not so far shown any sympathy for the innocent Norwegians he killed in the recent twin terror attacks, the Associated Press reported.
Instead, Breivik only asked how many people had died and later said that the killings were necessary, Lippestad said on Tuesday.
According to his lawyer, Breivik views himself as a warrior and a savior, saying people will not understand him in the coming 60 years.
On July 22, a massive bomb explosion rocked the government headquarters in the Norwegian capital, Oslo, killing eight people and leaving several more injured.
On the same day, sixty eight members of the youth wing of Norway's Labor Party were killed in a shooting spree on Utoeya Island near Oslo.
Prosecutors say Breivik now faces up to 30 years in prison for committing crimes against humanity, adding that terrorist charges would also put him behind bars for 21 years.
Breivik, who surrendered to the police and claimed responsibility for the terror attacks, has stated that he is only one of the about 80 like-minded extremist cells throughout western Europe ready to carry out similar violent attacks.
He made the remarks in a 1,500-page handbook entitled "2083: A European Declaration of Independence" that he emailed to some 5,700 people just hours before the twin attacks in Norway.
Harboring a deep grudge against Muslims, he claimed that he had carried out the deadly attacks to save Europe from what he called the "Islamization" of the continent.
Elsewhere in the handbook, he further revealed links with the British far-right groups, noting that he was recruited in a meeting in London in 2002.
The London meeting is believed to have been attended by six others, including two English extremists.
Breivik's Islamophobic and anti-multiculturalist remarks echo statements already made by the European leaders, including the British Prime Minister David Cameron, German Chancellor Angela Merkel, French President Nicholas Sarkozy, and the Italian Prime Minister Silvio Berlusconi on the failure of multiculturalism to hold culturally different communities together.
Many analysts believe the West is so obsessed with what it calls Islamic extremism that it has overlooked simmering homegrown terrorism among its own nationals.