Europe
Britain Anti-fascist rally called after EDL leader quits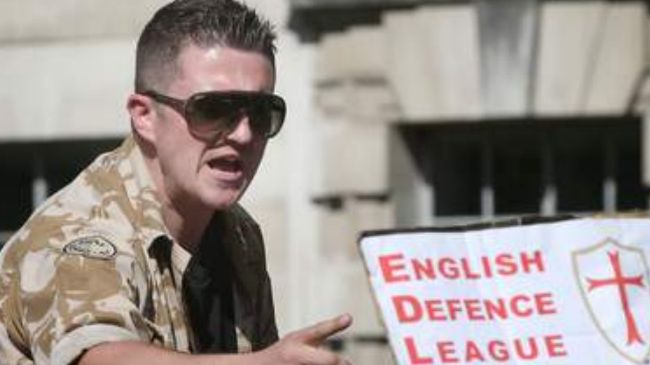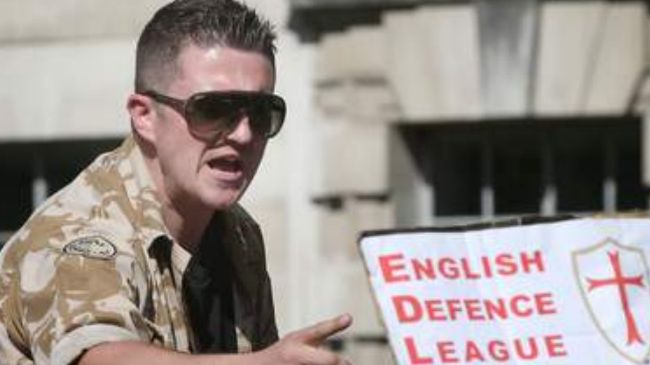 Britain's largest union Unite has called for a rally against Fascism after founder of the country's far-right English Defense League (EDL) said he's left the group over its extremist elements.
"Don't be fooled by today's (Tuesday 8 October) resignations of the English Defence League's co-leaders Tommy Robinson and Kevin Carroll," Unite said in a press release.
The union warned the public that the move does not mean the "the creed of division and racism of the far right haters" is no longer there in Britain, calling for a march and rally in Liverpool on Saturday to show public opposition to fascism.
The call by Unite comes after its offices in Liverpool were attacked by members of the racist group.
"The EDL may have lost its leaders, but don't be fooled, the violent thuggery of the fascist far right still stalks our communities. As Nick Griffin of the extremist BNP (British National Party) demonstrates the hard right hatred does not disappear, it merely mutates," Unite Secretary General Len McCluskey said.
"There can be no room for complacency as the attacks on our offices in Liverpool have shown. Now, more than ever, we need to stand together to celebrate one community and say that there is no place for hate in modern Britain," he added.
Unite's rally is supported by Mayor of Liverpool as well as Britain's trades unions' federation the Trades Union Congress (TUC), the Communication Workers' Union, RMT union, Britain's second largest union Unison and the National Union of Teachers.