Syria
British Al Qaeda fanatic funded trip to Syria by mugging Londoners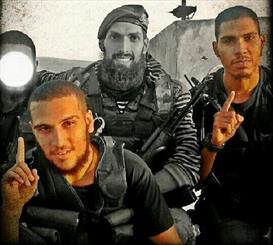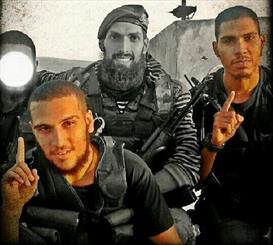 A British man who was killed fighting alongside Al Qaeda-linked extremists in Syria funded his trip by mugging people in an wealthy area of London.
Choukri Ellekhlifi, 22, threatened victims with a Taser-style high-voltage stun gun and forced them to hand over valuable belongings including designer watches and mobile phones.
He lived in London until one year ago when he skipped bail and travelled to Syria to join a group of Islamic extremists waging war there. Now it has been revealed that he was one of three British men killed as their group attacked pro government forces near the city of Aleppo.
Ellekhlifi had joined the rebels under a false name but his true identity became clear after police compared mug shots taken after his arrest for the street robberies with a photo of British fighters in Syria that emerged last week.
Months before his death, Ellekhlifi targeted wealthy individuals in Belgravia, Central London to raise funds for his journey to Syria, according to security sources.
'Wearing masks, he would approach his victims on bicycles, threaten them with a stun gun and demand they hand over their possessions,' a security source said. The robberies were committed between 11.15pm and 12.30am.
Source: Mehr News